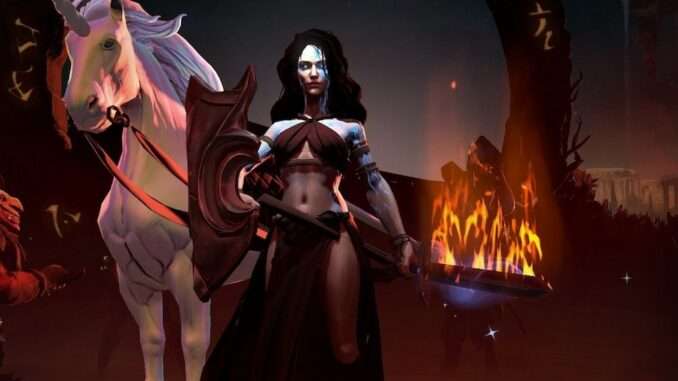 Underground Limited by Bedrock
Can you terraform the bridge?
Good news! So here's my experimentation town, nowhere to expand just tunnels, but there's an open area to the right: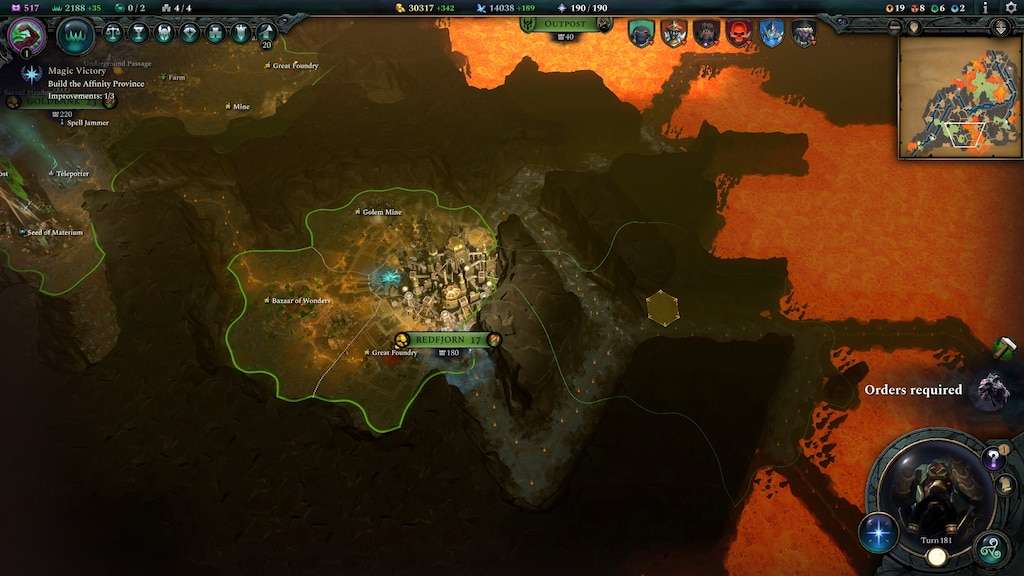 I used the Create Forrest spell, which adds Mushroom Forest in the underground and it worked.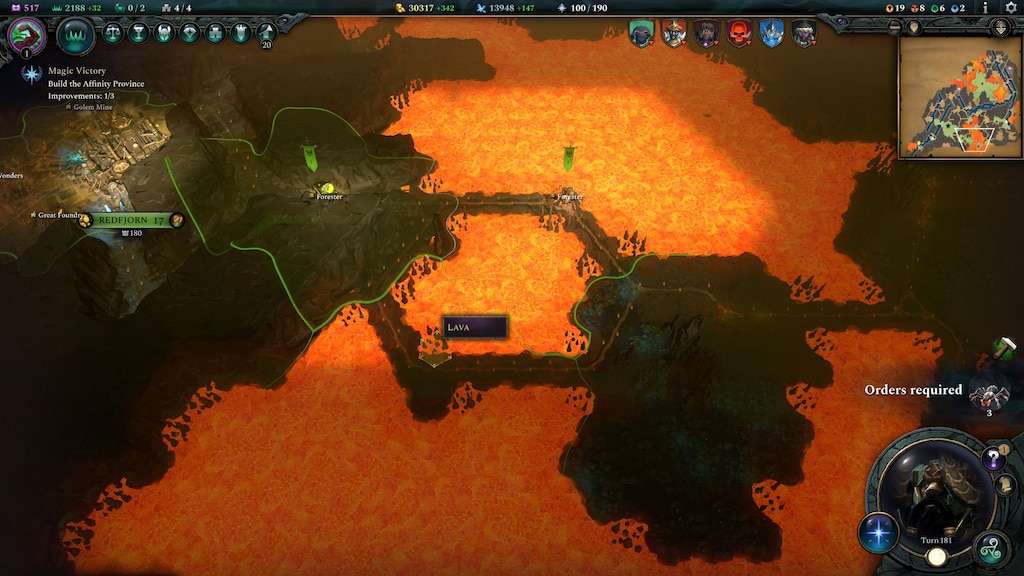 And I can even stretch out through the tunnels to the next adjacent free open space and expand there.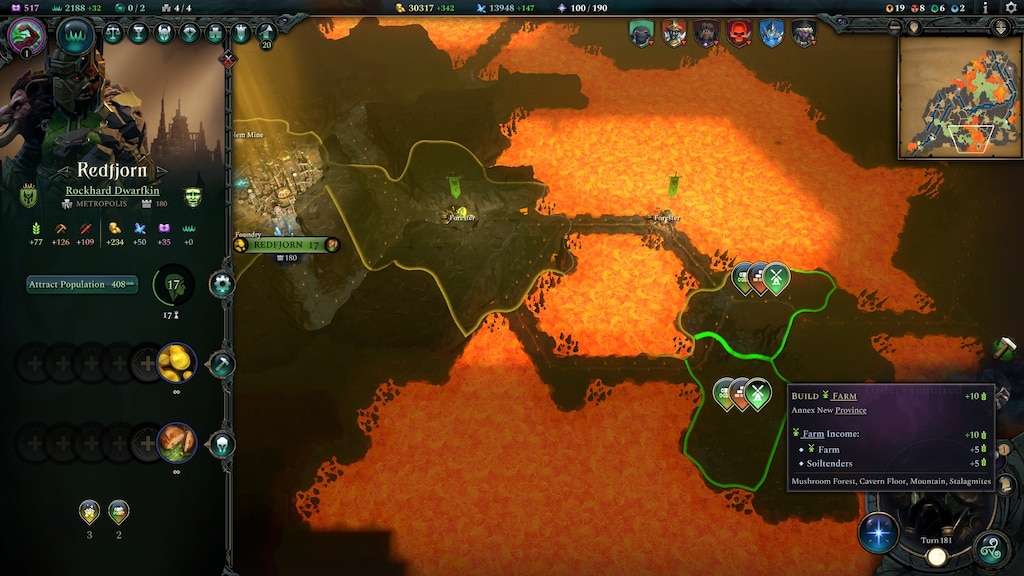 Now I feel stupid I didn't try this earlier and I feel compelled to start another underground campaign.