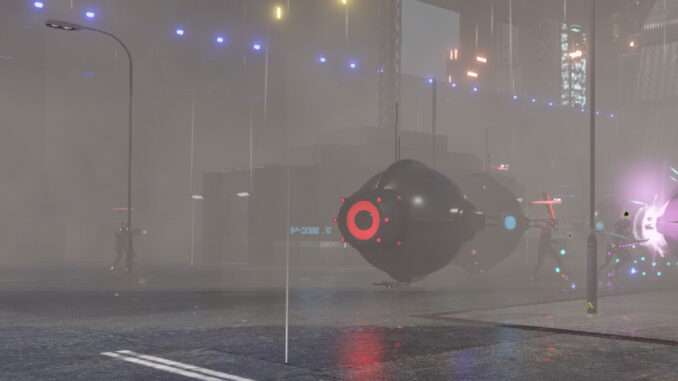 Lagging? Try any number of these things.
Guide to Fixes
An FPS display can be toggled by pressing "L" on the keyboard.
This game is far from flawless/perfect in regards to being optimized, but I have definitely made a lot of effort to get the experience as smooth as possible. This is a solo dev game and I don't claim to know everything.
Below is a number of things you can try if you are dealing with lag or low fps. You can try all of them, or just pick and choose what you want.
PC
Make sure your PC is not running a lot of other background stuff or you have lot of browser tabs open.
A fresh restart can help make sure as much memory as possible is free to run the game effectively.
Game
ESC -> Settings -> Video
Make sure Shadows are Disabled.
Run in Full Screen.
A lot of the character's default outfits have particle and light emitters on them. Changing their outfit to non-particle outfits can improve performance (Arielle's outfit can be changed first in the city by speaking to the assistant drone, and she has 2 additional outfits on the side of her TV in the apartment, and she can keep the yoga outfit on when she does yoga.).
Lower Game Resolution
Lower Texture Quality this will make body textures have visible seams.
ESC -> Settings -> Options
Turn off Display Extra Details (Removes some background environment details that should help with fps in certain parts of the game).
Turn off Display Combat Particles.
Turn off Display Blood.
Setting Jiggle to None (removes some extra calculations).
Alternatively if you are not lagging, or don't mind it, this game can look better by turning ON shadows. But the lighting is not optimal in certain areas and can tank the fps. The card minigame can not work correctly if the fps is too low.