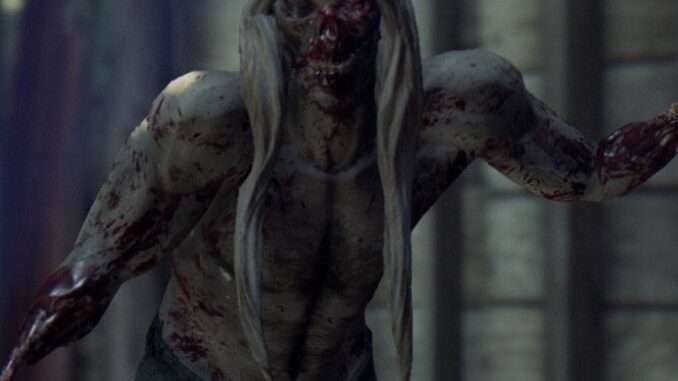 You can get the pistol right after the prologue before the first mission is completed.
Gun Location
To pick up the gun you need to find bungalow 13 on the other side of the lake.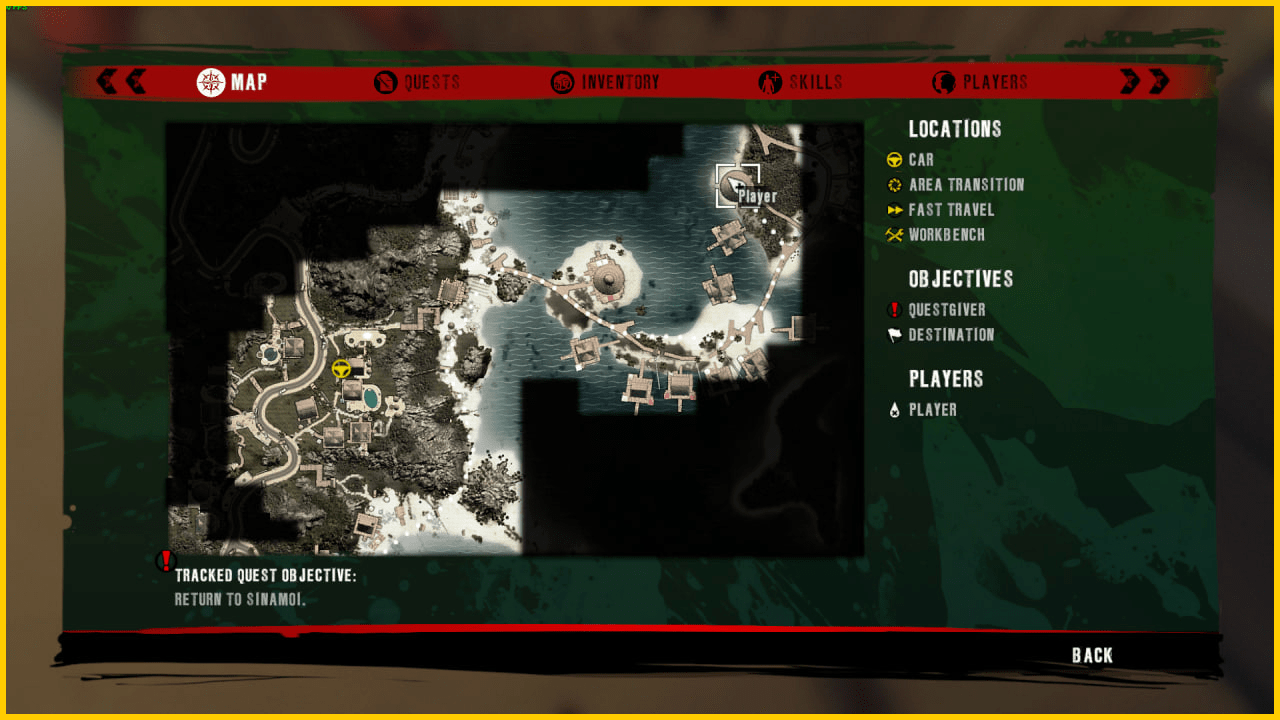 It is located in the eastern (right) part of the starting location.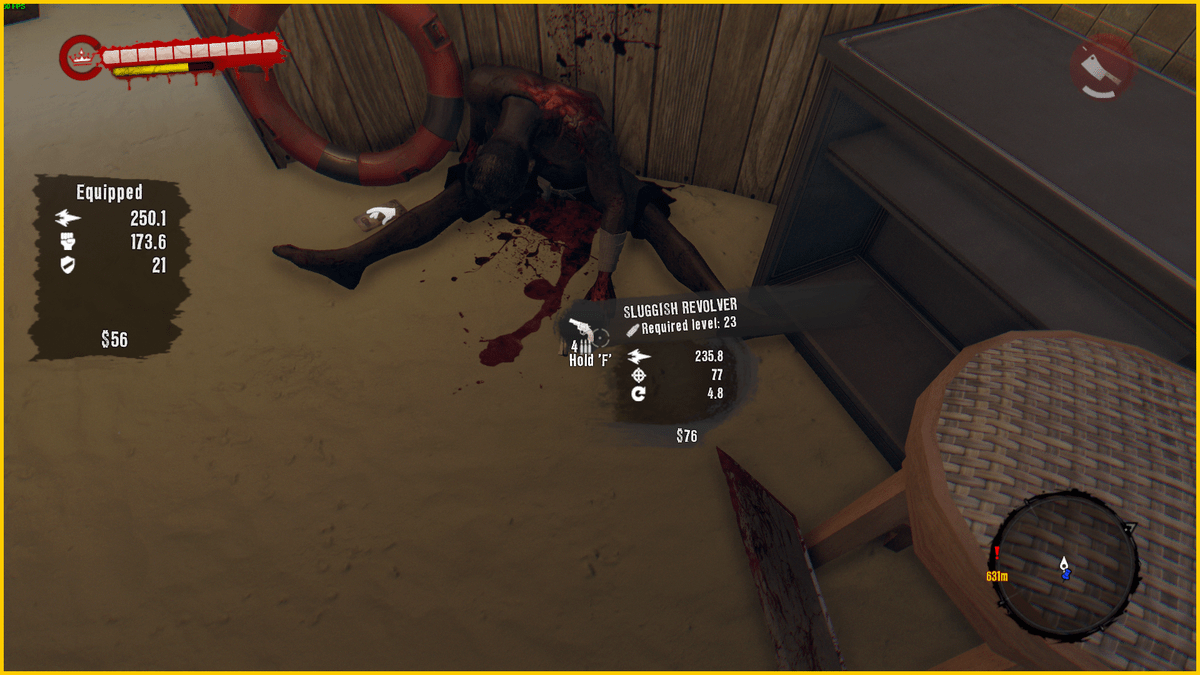 The revolver will be inside the bungalow near the corpse.
All firearms in the game are available at least from the 10 level.
How to Reach Level 10+ Fast
The fastest way to level up is on the character Purna by pumping the skill of accelerating experience gain by 150%.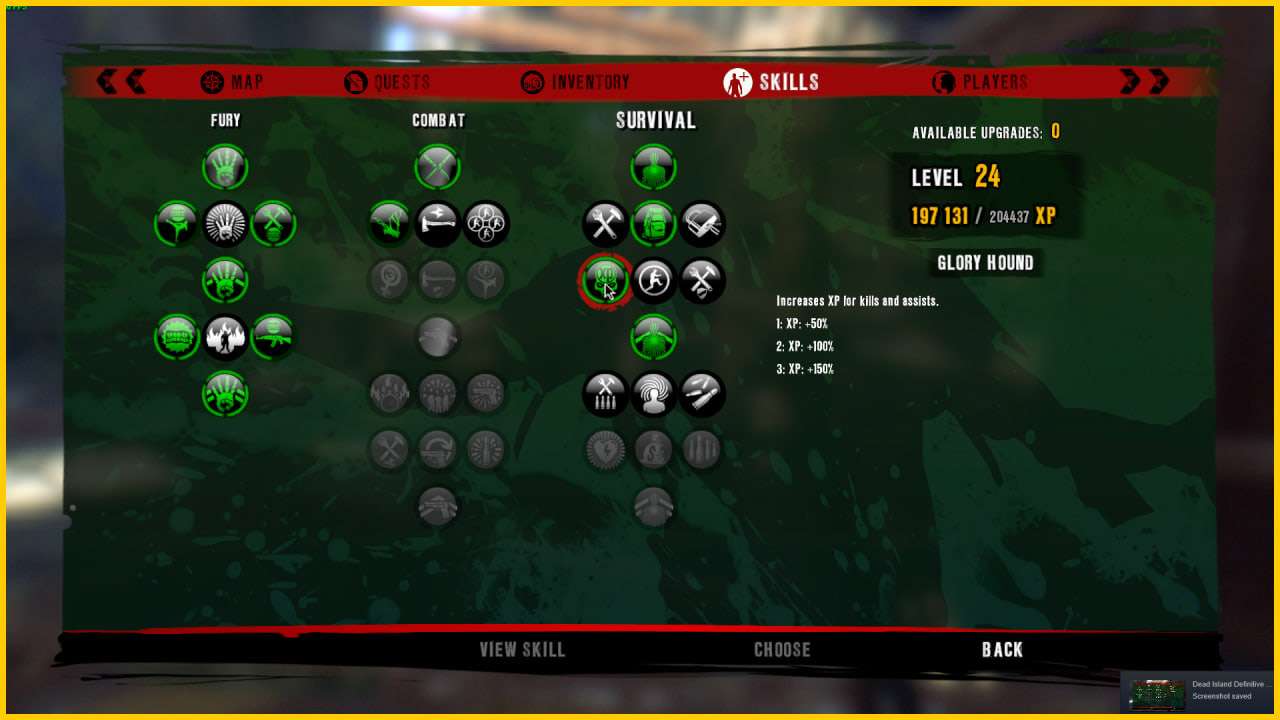 Go to the arena and kill a bunch of zombies, if you don't have enough strength, then try to push them from a height.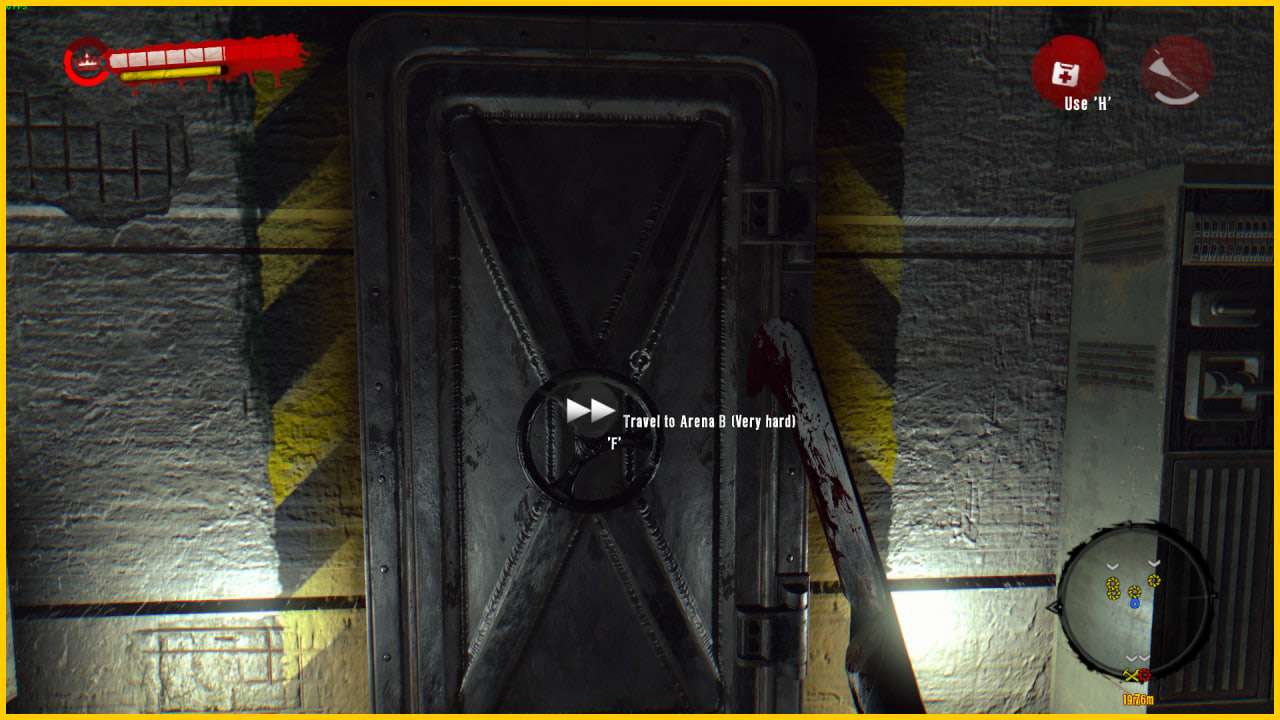 After level 10, firearms will spawn all over the map like loot in crates.
Where to Get Ammo
Ammo for weapons can also be bought in the arena bunker.