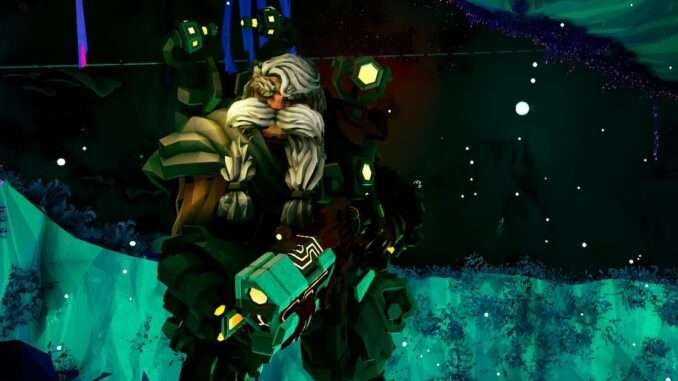 Tips to Get Car Pool Achievement
Requirements
Car Pool: Kill 5 enemies each while riding a silicate harvester with 4 dwarves.
Explanation
To any of my fellow achievement hunters out there, this is not true.
Simply ride a silicate harverster with 4 dwarves, and kill 5 enemies by yourself!
Your fellow dwarven teammates do NOT need to kill anything, simply them standing on the silicate harvester is all that you need.
Silicate harvesters spawn in the following biomes (this includes deep dives): Dense Biozone, Radioactive Exclusion Zone, and Fungus Bogs.
Hope this helps someone.