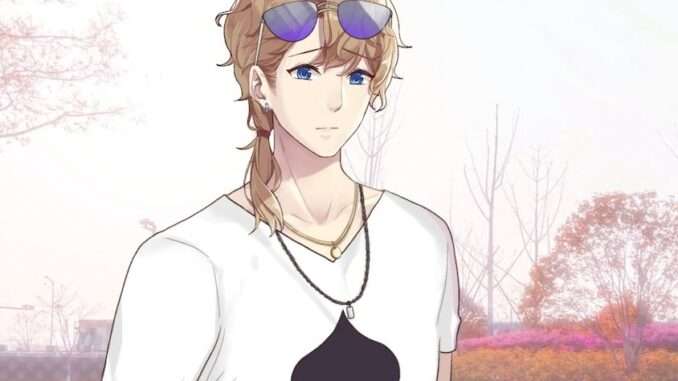 This is a guide for every choice for Jung's best ending! Don't want to just guess at the best choices? Then I made this just for you! Don't stress over how many points each choice is worth, I have all that here. Hope this helps!
Guide to All Jung's Best Ending Choices
Choices
Points then choices
If none of the choices here match the options in the scene then it doesn't effect his route.
Note: Underlined means more than one choice in scene is worth pts(choose the one worth the most.
1 that's me
1 i take Jung
1 immediately
1 he's mine
1 reply to him
Roof
1 more tricks
2 ruffle lotus
1 cheer for him
1 he can do it
Ice cream
Bamboo
Selina
3 do nothing
1 furball
3 his dad
Watch furball
Love Route
1 with you around
1 professional
2 girlfriend
1 apologize
2 he needs me
1 too much
1 how could i
1 secret
1 silent
2 believe in you
1 1st fan
And there you go! enjoy! I think ill do the rest of the guys routes…