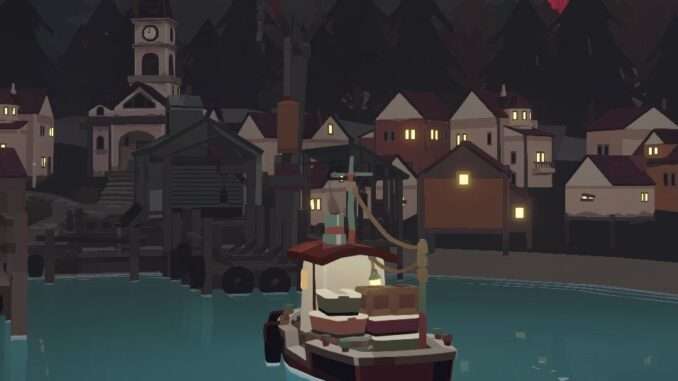 Tips to Catch Hadal Fish
You have a new rod available to research that costs 1 research component thingy and can fish hadal.
You get 1 research component when activating the generator the first time.
I accidentally used mine on something else and had to grind a new research component.
Once you've gotten the base one from the researcher, you can use research points to get better Abyssal/Hadal rods.
Or you can do the rock slab quest in the reef zone — find it near a small island near the main ones. You need 4 different sharks — the reward is a rod that can fish both Abyss and Hadal.
Note that I had to mount the Abyssal Rod the Researcher gives you before I could research the more advanced versions located in the top right of the Rods Research page.