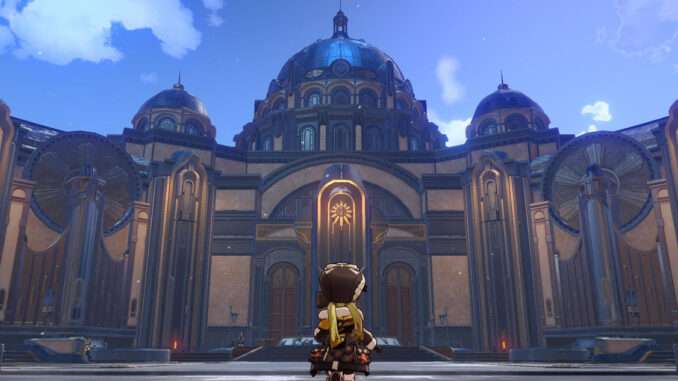 Curios Tier List
I've already cleared every world, some on several difficulties and tested every available curio at least couple of times. I tried to make it as most objective as possible.
Here's how to understand tiers:
Must Have – I guess it's a pretty obvious one, these are the most useful curios, choose them without hesitation, no matter what team you have
You've Got Lucky! – Yup yup, luck is on your side. Useful ones, really nice to have no matter what's your team.
Still Pretty Useful – I would compare them to B tier; they are useful, but there are better ones.
Highly Dependent On Your Situation – These curios can be live savers, but only in special situations. If not, they will be useless or harmful, so when choosing them take into consideration your team, characters current HP, owned blessings and curios.
The Sooner The Better, The Later The Worse – To put it simply, if you can pick them at the begging of a run, they can be S tier, but if you choose them just before the main boss fight, they are probably waste of space.
Waxes – The hardest one to put in any tier. If you got a wax of your resonance, that's so lucky! Definitely gonna choose that one. But if that's any other path wax, it strongly depends on your opinion and other available curios, so just do as you please.
Be Careful – There's only one curio, because this is the only one, which provides so ambivalent emotions. I would recommend avoiding it, but some people find good use for it.
Punishment (Penalty) Curios – ust definitely bad ones, you can get one in form of the catch in a deal.