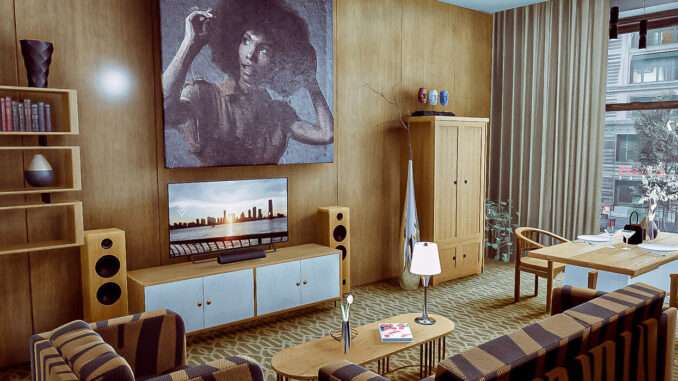 We wanted to answer some of your questions with the release of Hotel Renovator… so here we go!
Frequently Asked Questions
When will Hotel Renovator be released?
We plan to release the game on March 7th 2023 on PC
What platforms will Hotel Renovator be available on?
The game is set to release on PC, Xbox Series, and Playstation 5
Which PC distribution platforms will the game be available on?
The PC version of the game will be available via Steam and Epic Games Store
Who is the publisher of Hotel Renovator?
The game will be published by Focus Entertainment
Will Hotel Renovator get a physical release?
At this moment, we plan on releasing the game only in digital form
How many languages will the game be available in?
The game will offer subtitles in the following languages: English, French, Italian, German, Spanish (LATAM), Spanish (Cast), Portuguese (BR), Polish, Czech, Russian, Chinese (SC), Chinese (TRAD), Korean, Japanese and Ukrainian
Will Hotel Renovator include multi-player?
At this stage, the game is developed with single-player experience in mind
What engine is used in the development of Hotel Renovator?
Our game is being developed in Unreal Engine 4
Will Hotel Renovator include a story mode?
Yes, the main campaign will put the players in the shoes of a person who inherited the hotel from a relative and will gradually discover its intriguing history
Will Hotel Renovator include a sandbox mode?
Yes, the players will be able to enjoy a sandbox mode without the pressure of taking care of the business part
Will Hotel Renovator support UGC?
Yes, we believe that user-generated-content is going to unleash a lot of creativity within the Hotel Renovator community, and we can't wait to see the creations that the players will produce
Will Hotel Renovator be expanded further with additional DLC?
Yes, we plan to support the game with additional DLC after the launch and will disclose more details in the future
Will the hen from the demo return in the full release?
Yes! Turns out it's not so easy to get rid of.