This is a quick tutorial on how to unlock 18+ content in the Lessons with Chii-chan game. It's easy, believe me!
Kouta is an unattractive university student who, because to family problems, is living on his own. Because of his shy attitude and poor social skills, he prefers to stay at home and study in his spare time. He did, however, have a disastrous run-in with Chieri, a fellow student from his university, on a scorching day during the summer holiday. Chieri, who is known among her friends as Chii-chan, is an outgoing social butterfly who is always the center of attention, but studying is not one of her strong points. Chii-chan, who had just failed her examinations and was on the verge of being expelled, jumped at the chance to recruit Kouta as her tutor. Kouta's summer just became a lot more interesting now that he's forced to spend time with a woman clearly out of his league.
Download the Uncensored Patch
Note: This patch may only be used outside of Japan.
It's a free patch! You can download the official patch of Lessons with Chii-chan by this links:
How to Install the Uncensored Patch
Click "Next." After reading the agreement and accepting the terms, click "I Agree." And then click "Next" again.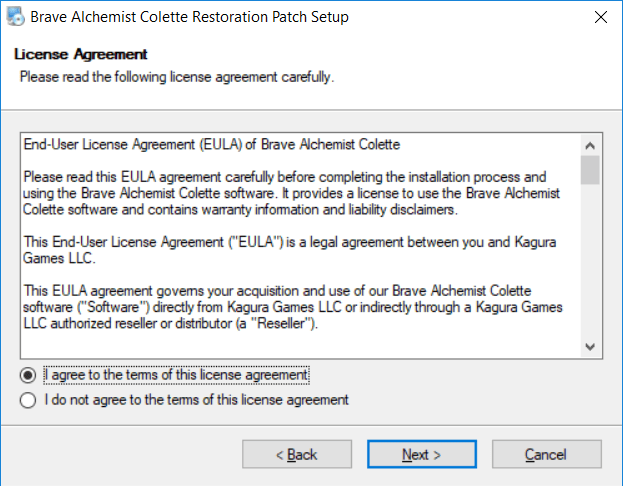 The patcher is automatically configured to install the required files into the default Steam directory for the game you are installing. If your installation of the game is located outside of Steam's default directory, please use the "Change" button to locate the game's installation folder.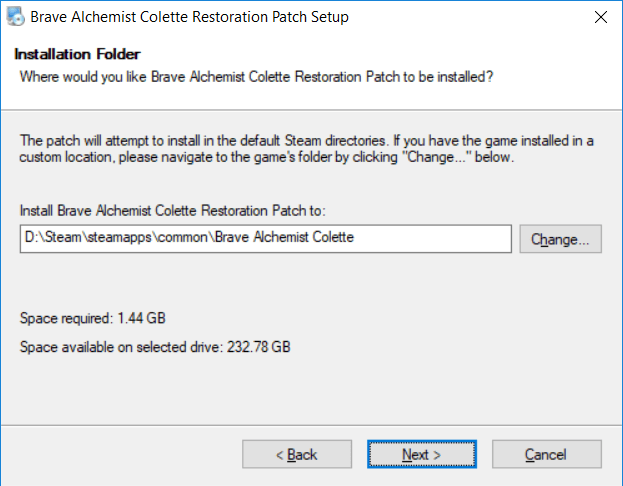 Click "Next" 2 more times. After the patch is finished installing, your game should now be patched.