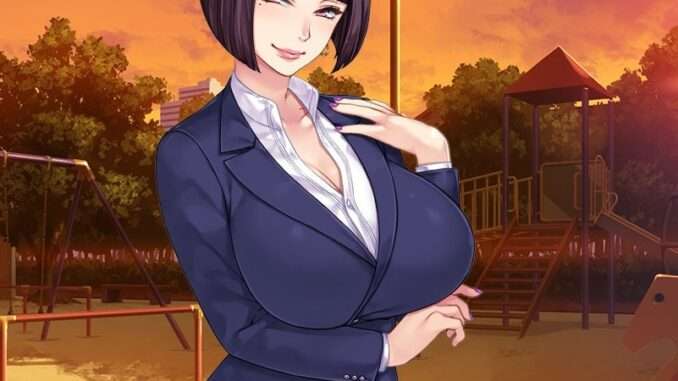 You're left with nothing when you lose both your employment and your apartment. You spend the night cursing your bad luck after being forced to pass the night on a chilly park bench. But to your surprise, a stunning woman who introduces herself as Shima Itsuki comes up to you and begs you to lead a cult.
Download the Uncensored Patch
It's a free patch! You can download the official patch of My Life as a Cult Leader by this links:
How to Install the Uncensored Patch
Click "Next." After reading the agreement and accepting the terms, click "I Agree." And then click "Next" again.
The patcher is automatically configured to install the required files into the default Steam directory for the game you are installing. If your installation of the game is located outside of Steam's default directory, please use the "Change" button to locate the game's installation folder.
Click "Next" 2 more times. After the patch is finished installing, your game should now be patched.