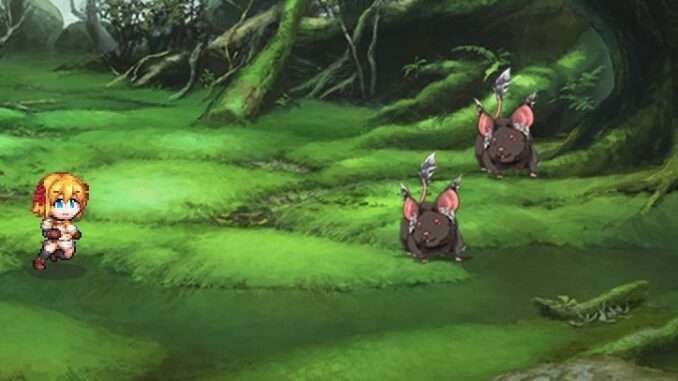 Giselian Empire's emperor was overthrown in a coup fifteen years ago. Although the nation is secure and the current king, Valon, imposes high taxes on the populace, the imperial army is powerful. Although the citizens pay high taxes, few have the courage to voice their complaints.
In the Giselian Empire, a young woman named Lietta Fane works as an explorer. For as long as she can remember, her swordmaster Negel raised her. Her parents were never known to her. She is not only working as an adventurer but also looking for the person who murdered Negel. She gets a request from the guild one day to accompany a nobleman. She is ambushed on the route to their destination, forcing her to face her fate.
Download the Uncensored Patch
It's a free patch! You can download the official patch of Obscurite Magie: The Blood of Kings by this links:
How to Install the Uncensored Patch
Click "Next." After reading the agreement and accepting the terms, click "I Agree." And then click "Next" again.
The patcher is automatically configured to install the required files into the default Steam directory for the game you are installing. If your installation of the game is located outside of Steam's default directory, please use the "Change" button to locate the game's installation folder.
Click "Next" 2 more times. After the patch is finished installing, your game should now be patched.