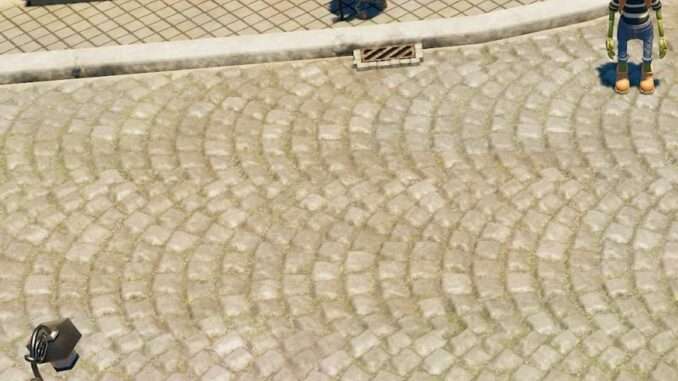 Some players report having issues getting their tablets to work in Passpartout 2. Below are some possible solutions you can try.
How to Solve the Problem
First solution, try turning off Wintab.
Go into settings in Passpartout, open the gameplay submenu
Turn off the Wintab toggle at the bottom
Test if that solves your issue
If turning off Wintab doesn't do the trick, you may need to disable Windows Ink as well. This has worked for some people. It's a bit technical so I can only recommend if you're technically inclined. Use at your own risk.
Open the Local Group Policy Editor. Navigate to: Computer Configuration ->Administrative Templates ->Windows Components ->Windows Ink Workspace.
In the right pane, double-click Allow Windows Ink Workspace to open its properties.
Check the Enabled option. Next, select Disabled from the drop-down menu under the Options section.
Click on Apply and then OK. Restart your PC to make the changes to take effect.
Open Passpartout and see if that works.
If it doesn't try turning on Wintab again and seeing if it works now.