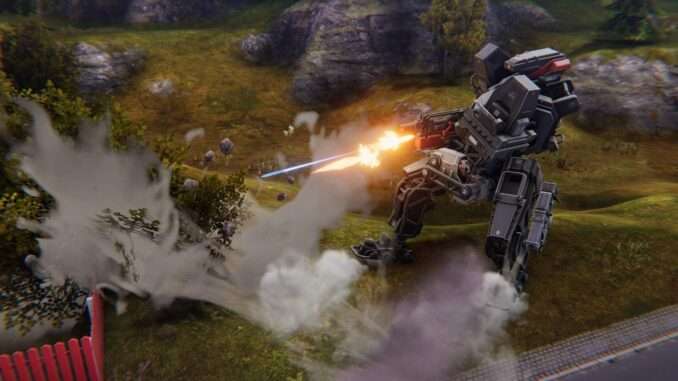 TLDR, pick concussion, missile, light-mid armor.
How to Pick Good Stuff
Weapons
Concussive weapons are OP in this version. Especially early-mid game.
Concussions not only ignores hostile's heavy armor but also make salvaging cheaper.
Missile launchers are also OP but, the devs admitted missiles should be nerfed.
Assault rifles and marksman rifles are descent choice for many combat.
Armor
Heavy class frames are vulnerable to concussion.
If you prioritize tanking, pick a shield which focus on integrity and don't pick heavy class frames.
Shields negates concussion damage and provide good protection against missiles.
Light armor for missile spammer, medium armor for front line brawler.
Modules
Do not kill gear's identities. ie, reinforce for light armor.
Avoid +XX% range (min). This make your guns hyperopia.