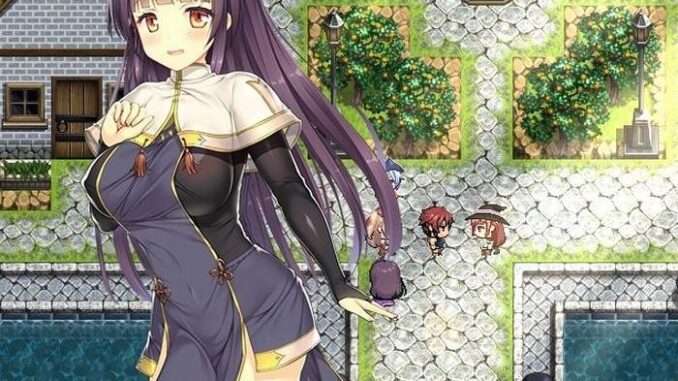 Culture and society flourished on a world very similar to our own because of the legacy of a long-gone civilization known as the Crystal. With a desire for power at the expense of harmony, the Titania Empire has set out to conquest the globe. The southern continent has already been captured, and the entire world is about to come under their rule. Unaware of the twist of destiny that awaits him, a lone young adventurer leaves his hometown frustrated with the state of the world.
Download the Uncensored Patch
It's a free patch! You can download the official patch of PRIMITIVE HEARTS by this links:
How to Install the Uncensored Patch
Click "Next." After reading the agreement and accepting the terms, click "I Agree." And then click "Next" again.
The patcher is automatically configured to install the required files into the default Steam directory for the game you are installing. If your installation of the game is located outside of Steam's default directory, please use the "Change" button to locate the game's installation folder.
Click "Next" 2 more times. After the patch is finished installing, your game should now be patched.