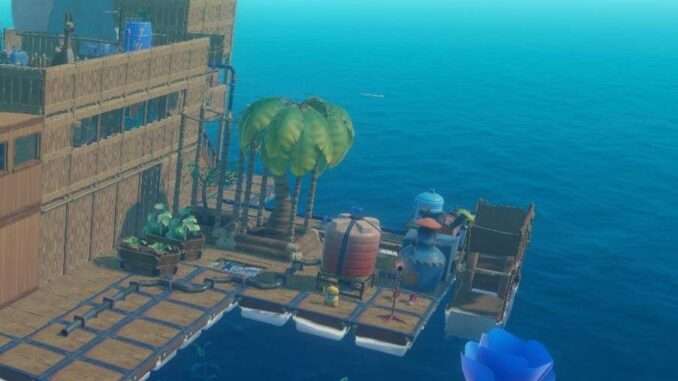 This is a small but practical guide with a save file for you to easily get the poison-puffer achievements.
Poison-Puffer Hunter! Achievements Save File
All you have to do is download the achievement from this link and paste it in the following location:
C:\Users\"your PC username"\AppData\LocalLow\Redbeet Interactive\Raft\User\"your raft username"\World
Once you load the game, the fish will be below you, slightly to the right so, to avoid its explosion, just swim back and up a little (press S and/or space).
This will only get you 1 kill. Go back to the main menu WITHOUT saving and reload the save to get another easy kill.
I hope I could help you!