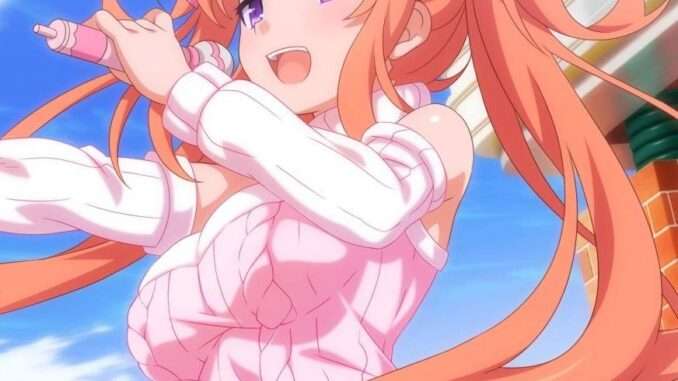 Complete Walkthrough
Early to Rise
Wake up next to Stephania
It's fine. You can rely on me all you want.
Maid to Serve
Breakfast from an Astorian Maid
Cat Cafe
Watch Cosmos and Elizabeth serve
Booba Tea
Ask Elizabeth if she wants you to go with her.
I think it tastes great!
Gotta Go Fast
Watch Ayu suffer on a rollercoaster
Meet Cute
Run into a mysterious girl
Arm in Arm
Gotta go Faster
Let Yue and Stephania enjoy the ride
A rousing Performance
Cozy Cat Nap
Experience a wholesome moment with Ayu and Cosmos
In a Bind
Ensnared
Sticky Succubi
Your hero covered in slime
None shall pass
Common Ground
A Lady and her Maid
Stephania and Elizabeth reunited
Kiss Kiss Fall in Love
Get a kiss from your cute, goth succubus
Load 1
I'm not in the mood.