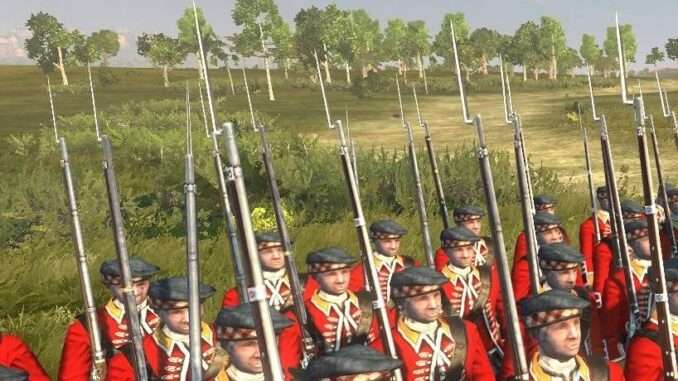 Great Britain is arguably one of the best faction in the game with their starting position and access to the colonies.
How to Play Great Britain
Tips and Tricks
I've never played and had an AI faction invade the British Islands so you're basically guaranteed to be safe.
British tips:
Take the pirate/rebel islands first. Make peace with Barbery pirates if possible. Then you can focus on trade and trading ports without constant attacks.
Screw the assignment to take X regions so the colonies will join you. A lot of the colony regions suck and you have to spend a lot of money to manage them if they join you. I like to attack them, especially the big cities because once they are gone the colonies/later U.S. are damn weak.
I focus on the New World far more and far earlier than Europe and India.
Keep your eyes open for the Dutch to fall…then swoop in quick and take their lands South American lands…don't forget their island off India.