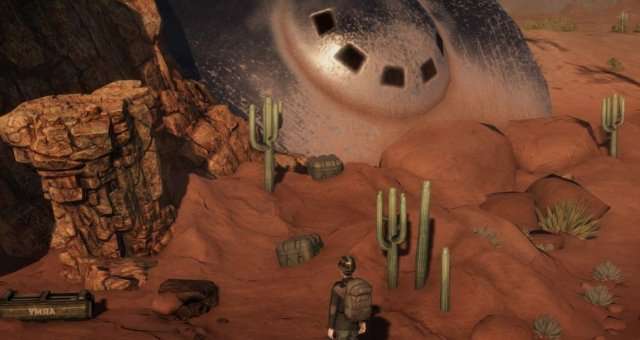 If you wish to reduce time wasting, logistic time and processes, here I show my layout!
Base
Better a picture than words!
Tasks
Energy: Refill Fuel to Gasoline Machine converter, the rest of the process is automated.
Water: One tank takes water from machines and buckets automatically, the other tank takes the water to the plants. Your 1 job is to transfer the water from one tank to the other every couple of months.
Cooking: Cook next to your plants.
Smelting & Crafting: Next to each other.
Sleep: Obviously in the bunker!
Storages
Floor -1: Bedroom ( Selling items / Hunting / Weapons & Equipment).
Floor -2: Farming Area (Seeds) / Kitchen (Ingredients) / Crafting Hall ( Crafting Items).
Floor -3: Storage Floor ( Books, Letters, Decorations, Mischellanous).
Floor -3 is unnecesary completely, bucket water is enough to sustain your plants and storage is "to get obsolete things away from running operations" hahaha.
Hope you enjoyed!
Recommended for You