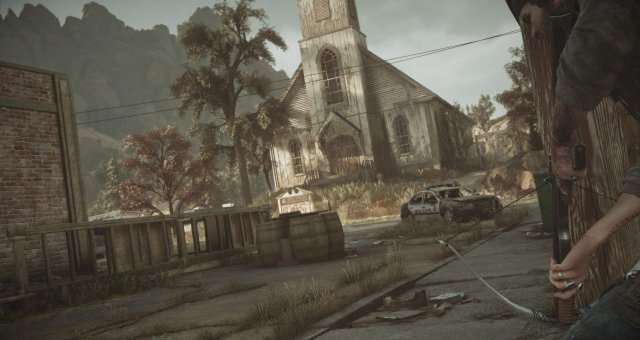 To complete Days Gone, you will need a motorcycle (bike), which can be regularly improved by a local mechanic. However, the main character Deacon St. John owns only one bike. From this guide, you will learn whether he can use another motorcycle and use it as his own.
Guide to Change Bike
The Main Thing
You can use a different bike, but you need to meet a number of conditions.
The Best Option
The best option is when you come across an enemy who also uses a bike while exploring the game world. Wait until he stops and parks his bike, then sneak up and steal this transport.
There is one limitation for this case. The game will not allow you to change your current bike to another one if it was damaged, for example, an NPC crashed into an obstacle while chasing you or you fired at his bike
Keep in mind that if you want to escape from bikers, it is much more profitable not to steal any of their bikes, but simply to damage them all, thereby sabotaging the opportunity to go somewhere. Yes, the above restriction also applies to NPCs if their motorcycles were parked and no one was on them at the time of the damage.
As for the bikes that are in the parking lots, in Days Gone, the main character can not use them, as well as the bikes that appear in all other cases.
Recommended for You