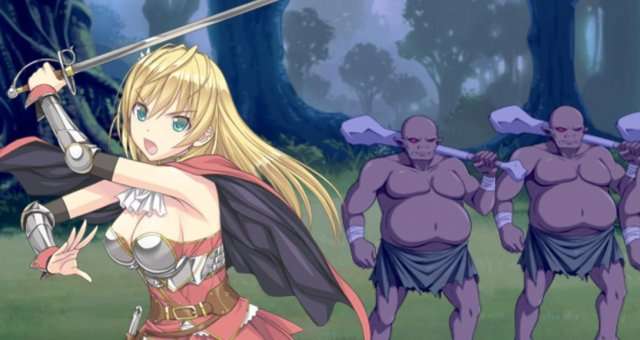 This guide will show you how to enable the nude patch in Slave's Sword!
How to Install the Nude Patch
Download the official patch by this links:
Warning! If the patch does not work, a new version may have been released. Please comment below and we will update the links!
Then run the Slave's Sword EN Patch v4.exe file and…
Patch Instructions
Click Next. After reading the agreement and accepting the terms, click I Agree. And then click Next again.
The patcher is automatically configured to install the required files into the default Steam directory for Slave's Sword. If your installation of Slave's Sword is located outside of Steam's default directory, please use the Change button to locate the Slave's Sword installation folder.
Click Next two more times. After the patch is finished installing, your game should now be patched.
Enjoy your game ^_^