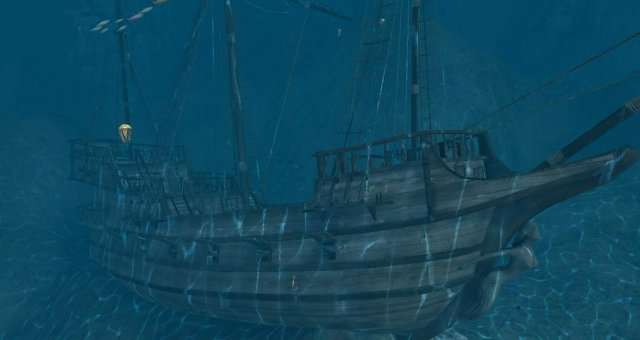 This is a 'Spotter's Guide' to all the Small / Average / Huge / Giant fish of San Marcos. It uses the fish pictures from the in-game Photo Album, and adds the approximate maximum weight of each fish, the baits they prefer, and the likely locations they can be fished from. The fish are also colour-coded according to Nonchalanto's 'Fish Finder Colour Charts.'
I personally found it so helpful to have a Spotter's Guide when fishing at Black Pike Lake that I decided to make this second guide for my new location – San Marcos.
This guide is designed to help a fisher to select the right location and bait for what they want to catch, and to help them identify the different varieties and sizes of fish that they see in the waters of San Marcos. However, the weights of some of the fish involved and the existence of Fishing Charters in this area mean that the information given has a greater margin of error than in my previous guide.
All images used in this guide are screenshots from the game (The Fishing Club 3D), and were made by a player, for fellow players.
Spotter's Guide
Fish Locations
Note: The 'best' fish locations given are based on the in-game descriptions of each area. All other information is based on the location of the best catches of each kind of fish. As such, it is likely that some of the fish can also be found in some of the greyed out areas.
Recommended for You