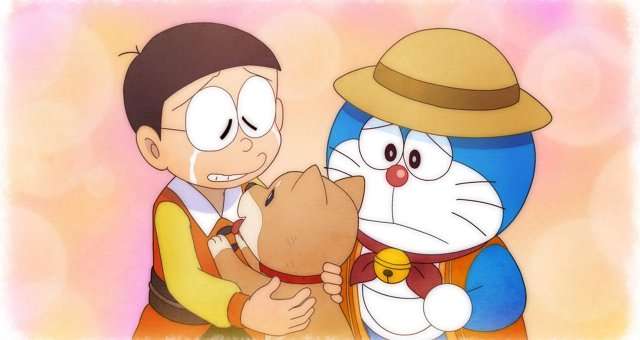 How to catch Marlin fish for Cooper (he will give it to Sandy as a bribe).
Catching Marlin
Requirements:
Summer season
Morning – Noon (6:00Am – 12:00PM)
Fishing Rod (Copper)
To join in Secret Hideout (Cooper Mission) you need to find Marlin (A fish) for Cooper. So all you need to do this:
Waiting for summer season.
Fishing at the sea around 6 AM-12 PM.
Buy bait for easily fishing.
Use upgraded fishing rod (Copper or iron will be fine).
Marlin will has a large shadow when he trying to eat your bait.
Tadah! You got Marlin.
Give it to Cooper to interact cutscene.
Don't give it to Sandy or you will lost the fish.
Watch the video for more information: