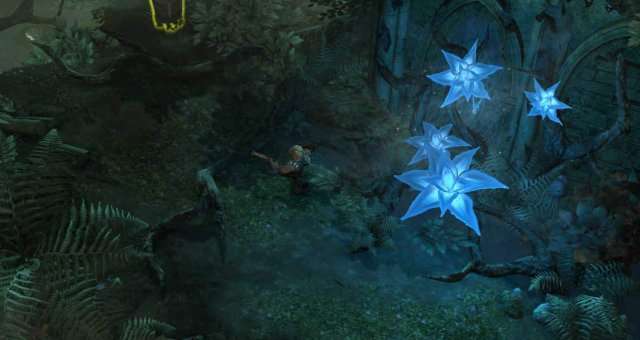 Drakensang Online – free-to-play Mobile MMO game developed by Bigpoint. here you can find all the valid codes that gives you some unique in-game rewards.
All Working Drakensang Online Promo Codes
Active and Valid Bonus Codes
250SKILLS (TS Only)
BYEBOSS
GATEWORM
SEWERKEYS
HEROBOOST
Expired Bonus Codes
BROGRESS
DRACOINS
OPINATAS
KAPPACOIN
STEGOLAND
JESSECOINS
SORRYFRAGMENTS
QUICKCOINS
9CAKE
ANNIVERSARY9
NINEBRIGHT
PINATAPARTY
NINEVERSARY
SWEETNINE
DSORIDER
KEYS4FREE
FLYINGNINE
PARTYSOON
GETREADYHEROES
EYENEEDMHOR
SEWERORLATER
SILVERSEWERS
50HEAD
CODECRAWLER
COINSEN
DEFEATTHEHEAT
FIVEHEADPLAYERS
COINSIDENCE
PEARL2WIN
RETURNOFDRAGAN
DRAGANPHORA
COINSDRAGAN
DRAGANBAGS
DRAGANDEW
DESERTDRAGAN
DRAGANCOINS
FRAGAN
COINGRATS
FAIRYFRAGS
LOOTINGSTAR
RUNIVERSE
STELLENGE
YATOCLOVERHYPE
CLOVERMYBACK
THABOTELEPORT
THX4TWITCH10K
D1SK0D1Sk0
1STAY3DH0M3
DTUTESTING20
3KEGGSSENCES
WEWILLBEFINE
EASYPEASY
N111CE
CASTLE5EWER
STAYHOMEHEROES
STAYSAFE
PEARLYBIRDS
ATTIREATTACK
TWITCH1000
DOJULLOVME
How to Redeem Drakensang Online Bonus Codes
Visit DSO Home Page and redeem your codes there. If you don't want to do this:
Open the Shop.
Click on the second tab (upper left corner).
Click on the Codes tab (or Códigos, Kupony, Kody as you language use).
Type your code in the box and press redeem.
Check the reward.