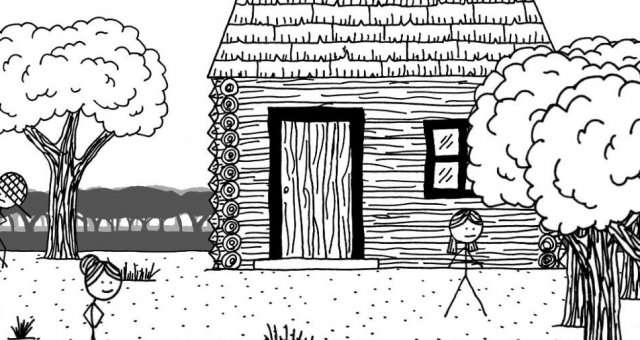 How to open the elevator in Soupstock Lode.
Other West of Loathing Guides:
Soupstock Lode Location
Requirements
Before you try to open the elevator, you will need a Wrench. A wrench is available in the same mine in a toolbox. You'll need a pick to open the box.
Opening the Evelvator
The elevator needs 3200Ibs in order to work. There are 3 bolts that adds weight to the elevator. Each bolt adds a specific amount to the elevator.
Bolt / Ibs
#3 / 411
#5 / 295
#7 / 161
In order to add up to 3200, you need to:
Tighten Bolt #3 4 Times = 1644
Tighten Bolt #5 2 Times = 590
Tighten Bolt #7 6 Times = 966
Recommended for You