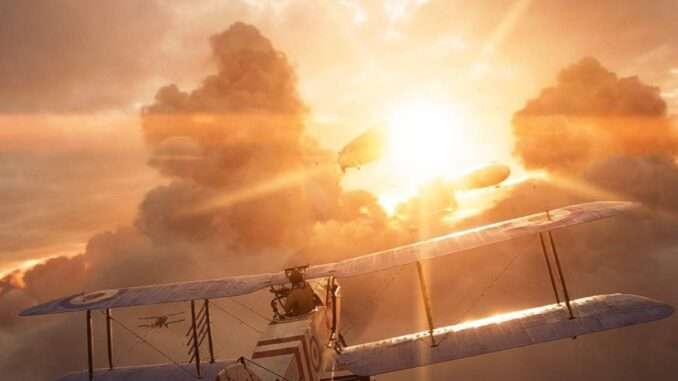 This guide will show you how to find and use launch options to boost your frame rate.
Guide to Boosting FPS with Launch Options
How to Find the Launch Options
Open Origin > My Game Library.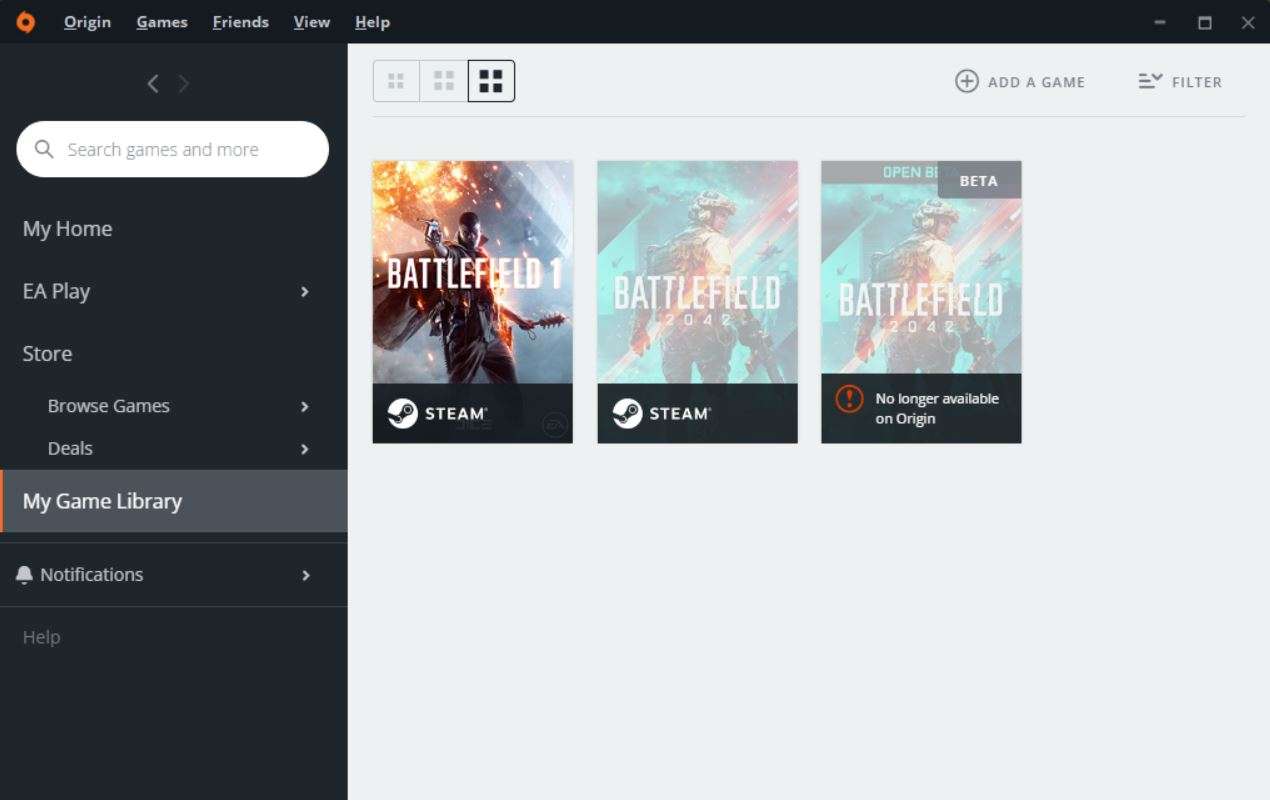 Battlefield 1 > click on the gear icon.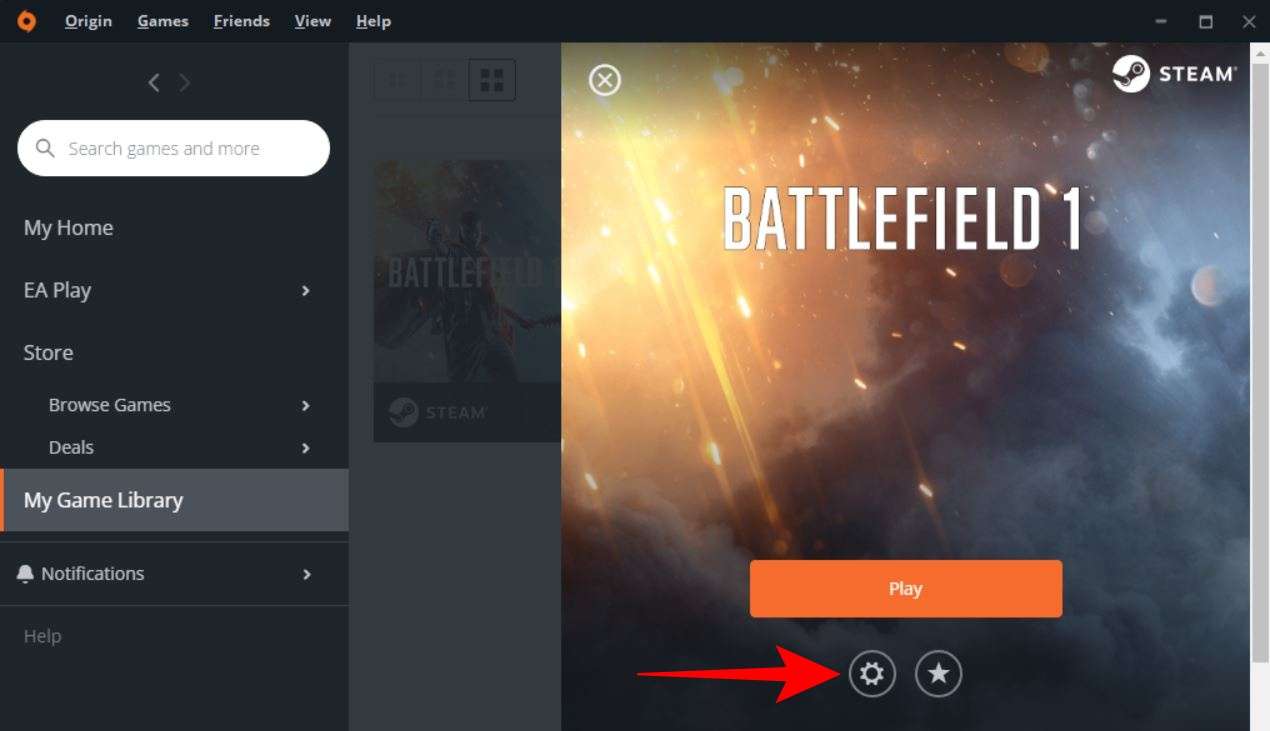 Click Game Properties > Advanced Launch Options.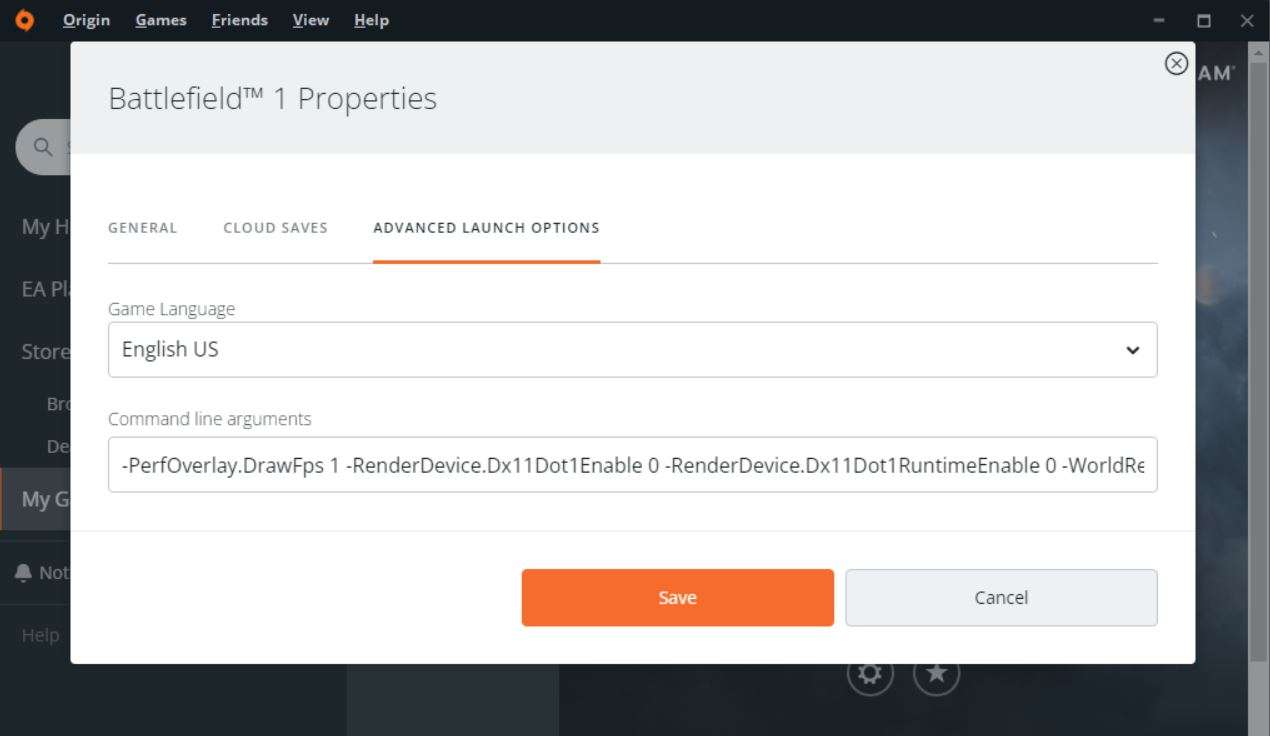 Nice! now to the next step!
Using the Launch Options
-PerfOverlay.DrawFps 1
-RenderDevice.Dx11Dot1Enable 0
-RenderDevice.Dx11Dot1RuntimeEnable 0
-WorldRender.MotionBlurEnable 0
-WorldRender.LightTileCombineOutdoorLightEnable 0
-WorldRender.LightTileCsPathEnable 0
-WorldRender.PlanarReflectionEnable 0
-WorldRender.SpotlightShadowmapEnable 0
Paste the text under the Command line arguments.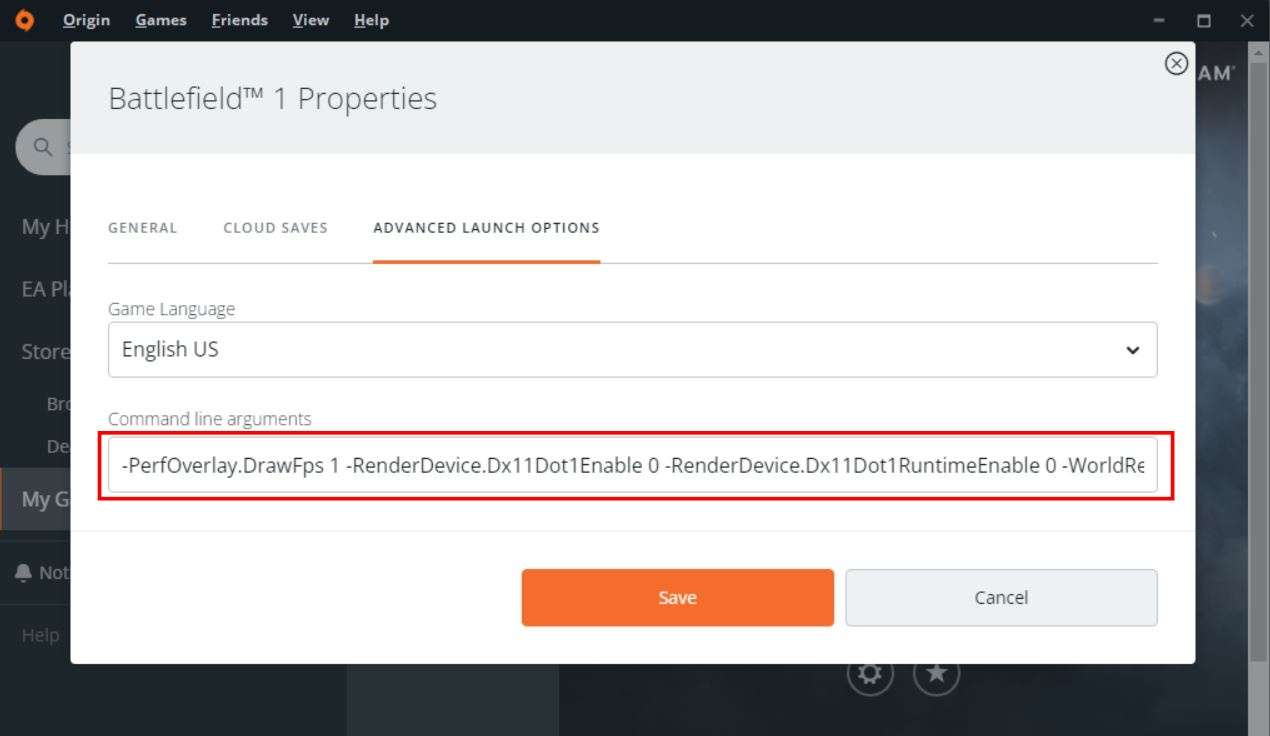 Click save and you're done!
Check If the Commands Work Properly.
In the game check if there is a fps counter on the top right corner.

If the top right of your screen look like this, then you have done every thing correctly!
Enjoy!