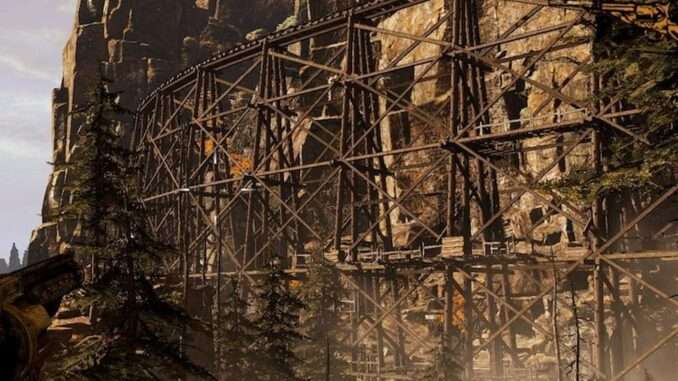 Hey guy's, this is just a quick fix i've found that could help some of you out there that cant launch the game at all.
If you cant boot the game, its mostly because your cpu has more than 10 cores from what i've read online. At first i believed it to be bogus but for whatever reasons it worked for me so i figured i'd put it as a guide for you fellas out there.
The Fix
The fix which worked for my Ryzen 9 5950x.
Go to task manager and look for steam32bit and right click it then select go to details.

Right click steam.exe, set affinity.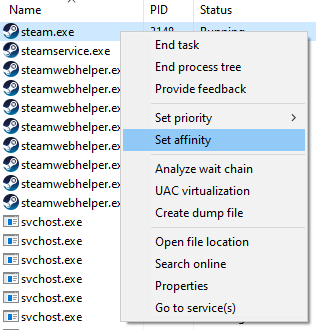 Then untick every cores except 0 up to 10. (To undo these changes just click the top option to enable all cores again in the affinity menu).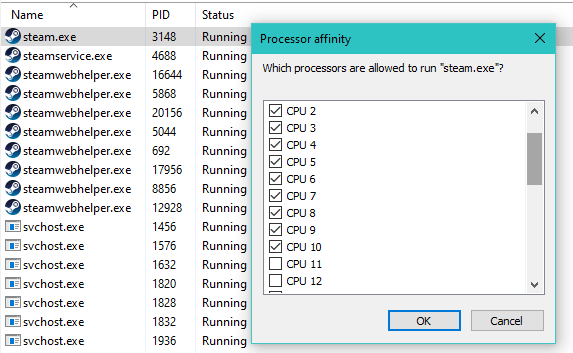 I personally dont understand why this fix works.
Recommended for You