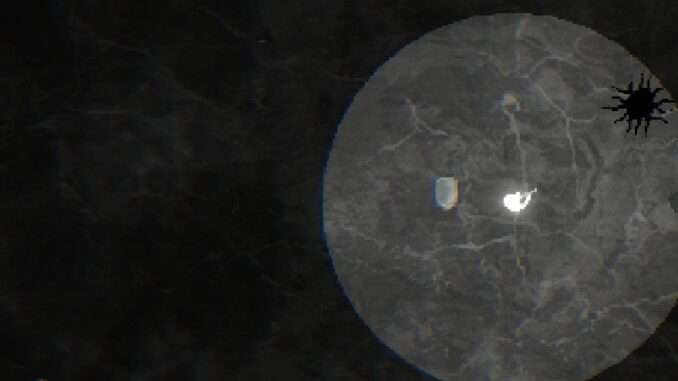 Infinite score sleeper build using the knife.
Guide to Infinite Score Build
Score
Decided to stop after 100 million.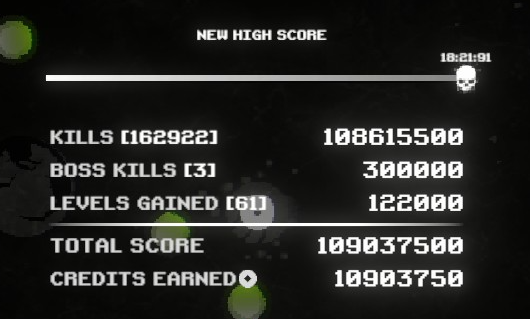 Build
Perks Used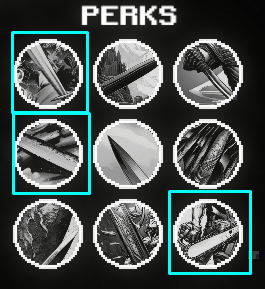 Gameplay and Notes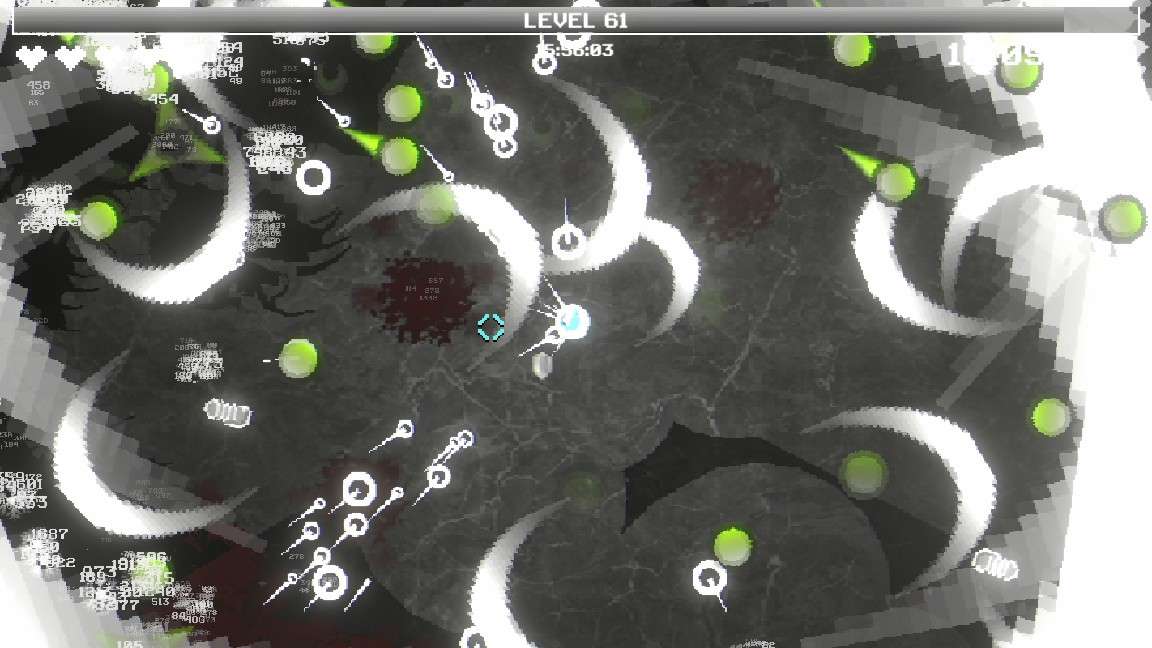 With all the range bonuses you hit the entire screen, using the "FROZEN BLADE" everything will also be permanently frozen.
Except for bonus electrical damage, avoid taking any elemental stuff, the extra effects will probably crash your game.
Once you gain most of the perks you are basically immortal, the only limitation is your time spent in game, took me around 4 hours to get 100 million.