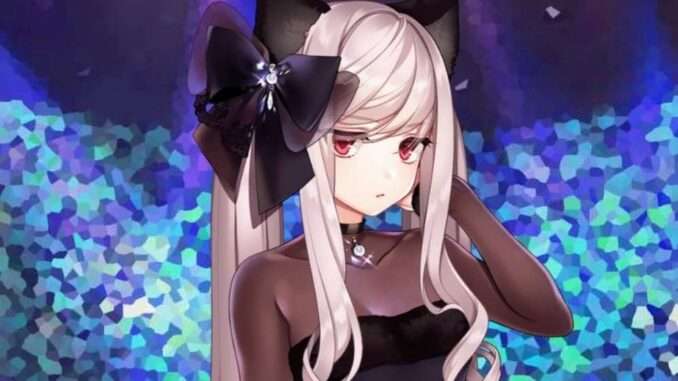 A guide for people who don't wanna play the game and just wanna see the scenes.
Intro
For all of you lazy chumps who don't wanna play the game and just want to see the scenes. You can bypass the hacking section by just finding the dream then clicking the yellow devil in the lower right corner and inputting the crack code. I haven't beaten the game yet so I'll be updating the guide as I progress with new dream addresses and crack codes. You may need to do them in the order listed, I know more signals unlock as you progress. To find a new dream signal you select the wave then turn the dial. For each dream I'll include the dial number and the wave.
Strong Signals
Ones that have scenes done.
Albina – Wave 1 – 1677
Cracking Code: 76a0b2240e4410d43fa62ccc61b969460aa94d9e
Onigiri Yuki – Wave 2 – 777
Cracking Code: d302f25df363fc78fbd29c809d5ea1dc201a01c2
Minako – Wave 3 – 850
Cracking Code: 5032353cf098e9152f3c07560be1c6188c28e8c6
Aya Furukawa – Wave 3 – 1145
Cracking Code: 02276f43608b25794d5e70ee8318d89e63133f6a
Ai Sekkura – Wave 4 – 1225
Cracking Code: e83385a6c41ea32e2d816ec6ae625d2feb564981
Weak Signals
Not available as targets for scenes yet. The game seems to suggest that these will be filled out in future updates. Currently they are intended to provide more packets for beating other levels.
Momo – Wave 1 – 800
Cracking Code: Weak Signal
Lin – Wave 2 – 633
Cracking Code: Weak Signal
Nanami – Wave 3 – 525
Cracking Code: Weak Signal
Ayamiya – Wave 4 – 1111
Cracking Code: Weak Signal