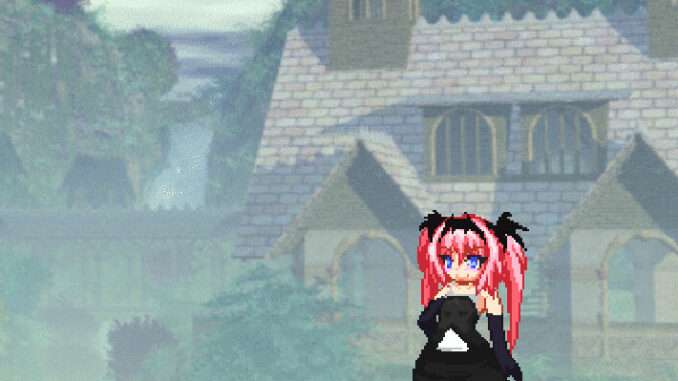 Eris is left on her alone in a dangerous world with just her dependable scythe. She must punch and kick her way out of peril and overpower the foes that stand in her way of salvation if she is to save herself from the onslaught of attackers.
Follow Eris as she moves through the various settings and puts together combos with punches, kicks, and dives. Call upon her reliable scythe to fend off the assault and help her escape.
Download the Uncensored Patch
It"s a free patch! You can download the official patch of Eris Dysnomia by this links:
How to Install the Uncensored Patch
Click "Next." After reading the agreement and accepting the terms, click "I Agree." And then click "Next" again.
The patcher is automatically configured to install the required files into the default Steam directory for the game you are installing. If your installation of the game is located outside of Steam's default directory, please use the "Change" button to locate the game's installation folder.
Click "Next" 2 more times. After the patch is finished installing, your game should now be patched.