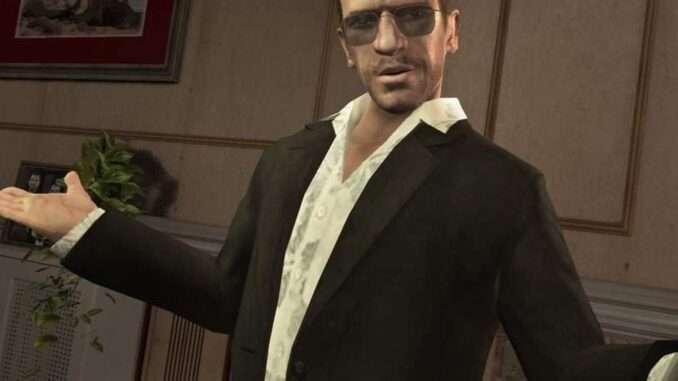 I can't seem to answer my phone. This is really annoying because I can't progress in the story. I received the phone from the Roman and he calls me as he's playing the poker game or whatever. Whenever I hit enter the phone it simply disappears. Arrow keys continue to make phone beeping noises.
The game thinks that I didn't answer so roman calls again, same thing happens until it simply crashes.
The Fix
Go to Documents/RockstarGames/GTAIV/profiles/"A010B1C2″
(Backup your savegame data in another folder and delete original files from profiles).

Go to Steam/SteamApps/common/Grand Theft Auto IV/GTAIV
(Backup/Delete all Simple Native Trainer files or other mods).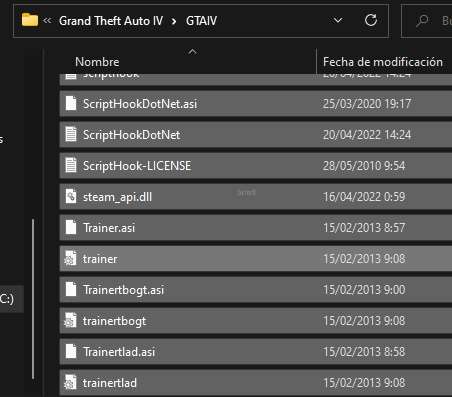 Open GTA IV/EFLC as a new game, complete a couple of missions, close the game and re-add savegame data to "Profiles" folder and the mods/trainer files to Steam/SteamApps/common/GTAIV directory.