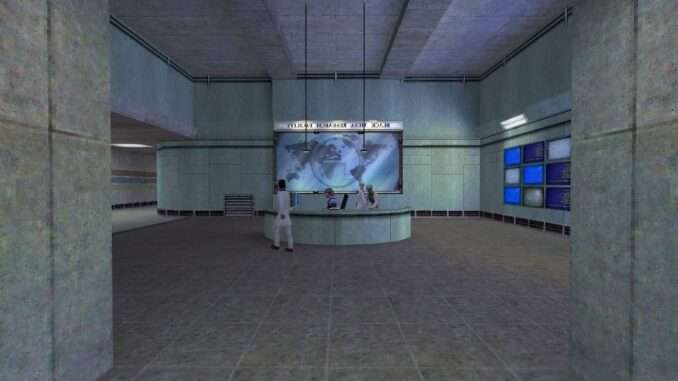 Guide to Put Silencer on Pistol
How-To
Once you got some weapons, simply press Middle Mouse Button to activate the "Stealth option" on the pistol, for example.
The crowbar also has a heavier secondary (Right Mouse Button) attack and a very heavy Middle Mouse Button attack.
Gameplay Screenshots
Normal pistol.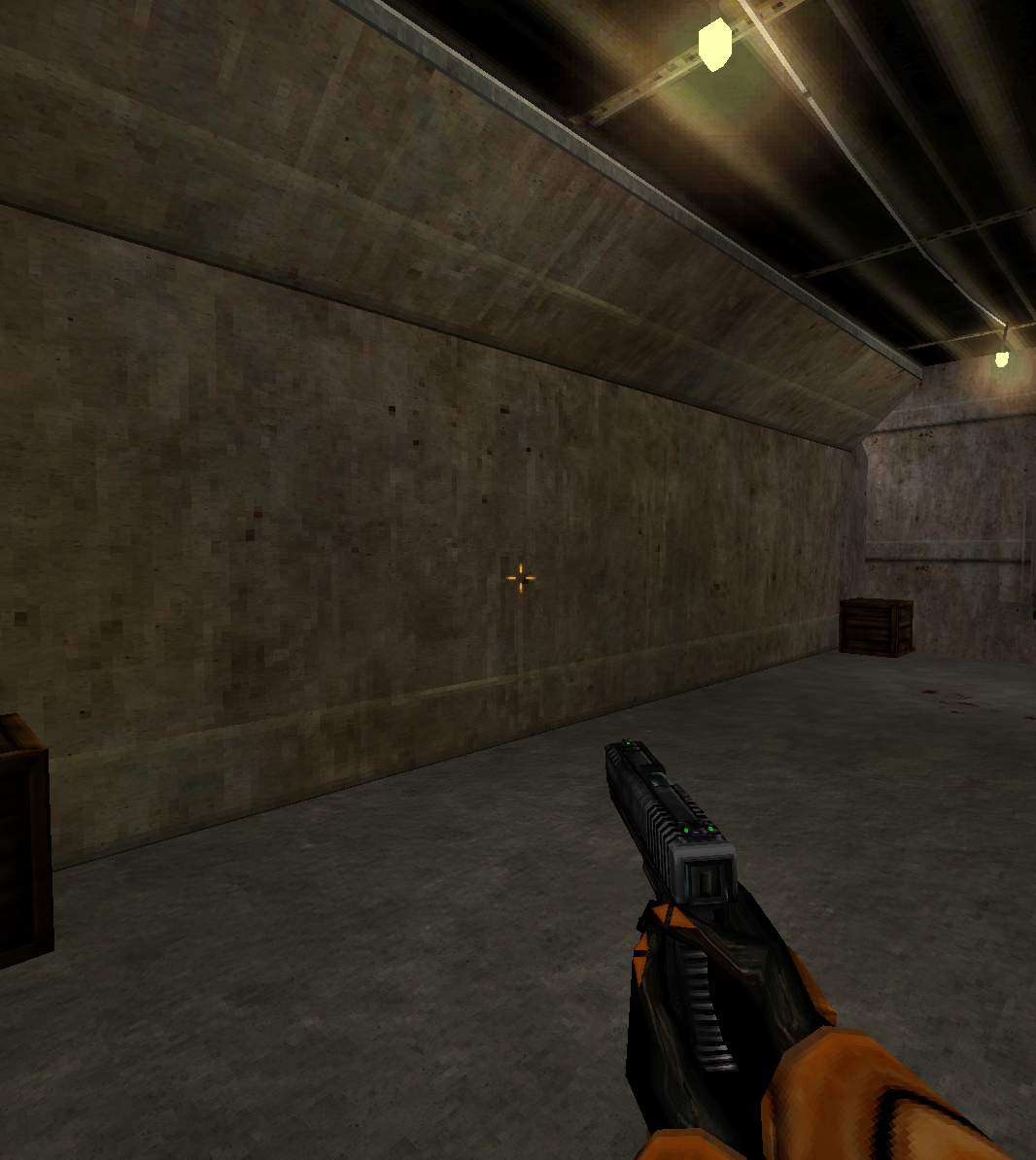 Pistol with silencer (After activating "stealth option").