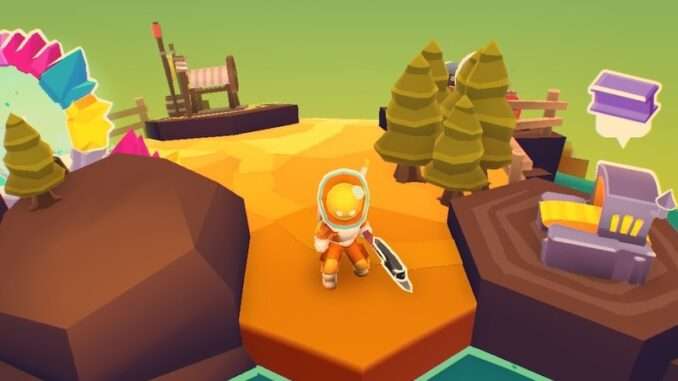 At some point i might widen the guide to other kinds of fish, atm it's only about the Moby-Dick fish.
Where to Catch a Big Fish
Important side note
An additional effect to catching a big fish is, it won't hunt you anymore on that planet.
Location of Big Fish Catch
You can catch the Moby-Dick fish on the third quest on Odysseum, the Harpie one, outside the Justice Valley dungeon.