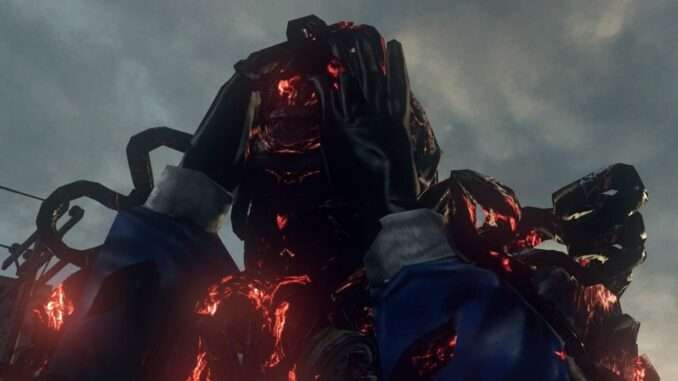 This guide covers getting the game to start, 'Operation Flytrap' bug and 'A Stranger Among Us' crash.
Guide to Fix Crash
Getting the Game to Start
Open device manager.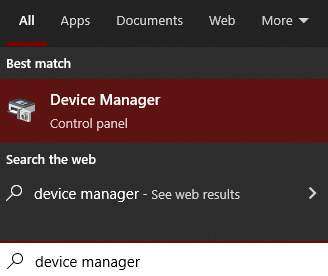 Find "HID-compliant consumer control device" right-click and select 'disable device'.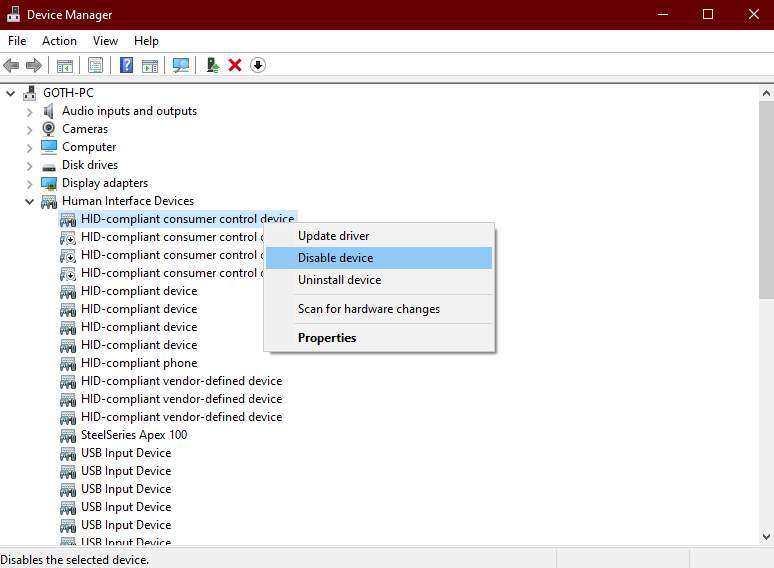 Click yes when prompted to disable the device.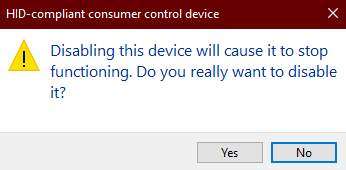 Disable ALL devices with that exact same name. We can now launch the game.
Operation Fly Trap
Problem: The mission will not progress after unlocking the claws.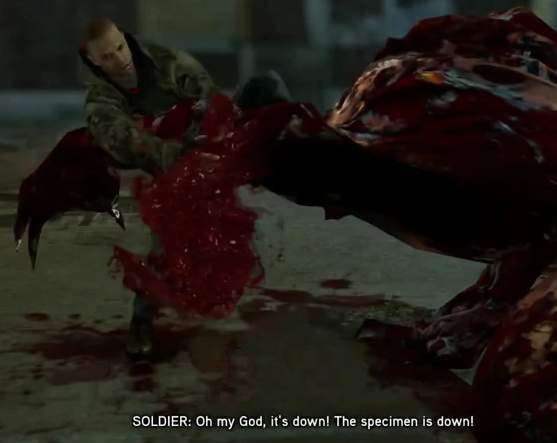 Solution: While the game is running, start task manager (use ctrl+alt+delete) then right click 'prototype2.exe' and select 'details' (alternatively click the details tab on the top right).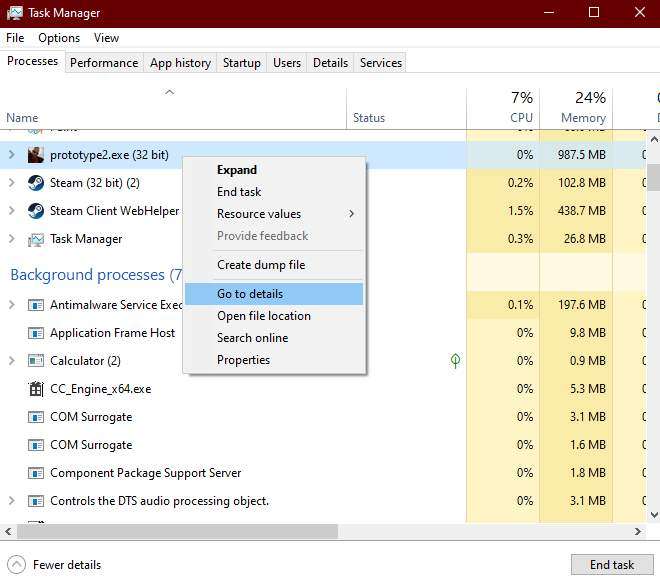 Right-click 'prototype2.exe' and select 'set affinity'.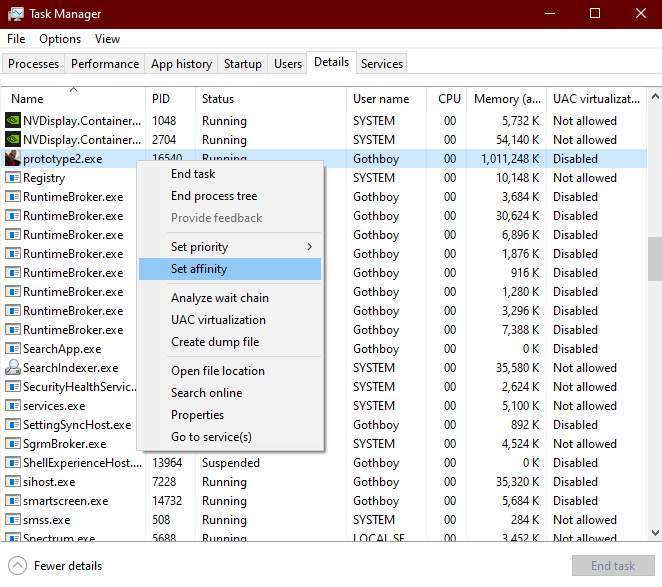 Uncheck " and checkbox only CPU0 and CPU1 then click OK.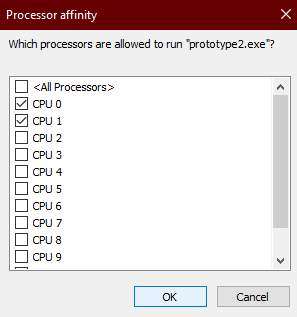 Restart the mission and you're good to go.
A Stranger Among Us
Problem: The game crashes when attempting to consume Roland.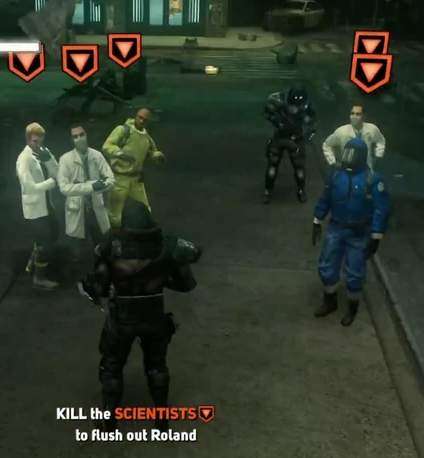 Solution: Set the affinity back to all CPUs and restart the mission.