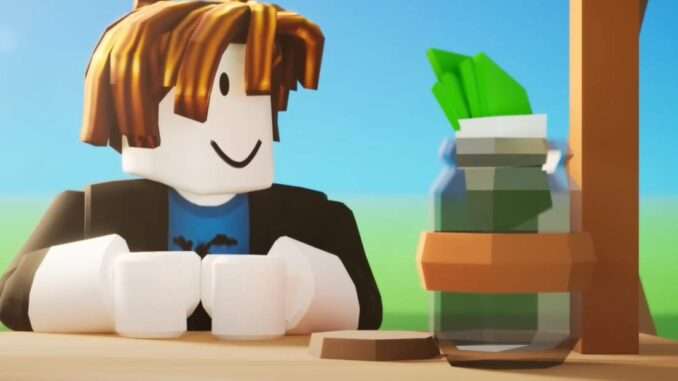 This simple tutorial will walk you through a list of all active (working) promo codes, including the PLS DONATE (developed by haz3mn) codes. Because they can expire at any time, you should redeem them as soon as possible. If you come across a promo code that is no longer valid, please let us know so we can update the list. Please keep in mind that codes do not include Robux!
All PLS DONATE Promo Codes
Roblox Update: March 2023
The experience was created by haz3mn for the platform and is called Roblox PLS Donate. You may make any claim stand in this game and say whatever you want. Sell apparel or game passes to raise money or earn Robux. Your booth will automatically display the things you have for sale. Selling things in this game is an excellent way to get free Robux if you desire any!
With the help of our collection of PLS Donate codes, you can locate any freebies you're seeking for. If you're unsure of how to redeem in PLS Donate, check out the FAQ below to learn more! By hitting CTRL + D on your keyboard or the Add to Bookmark icon on a mobile device, be sure to favorite this page.
Active and Valid OP Codes
Use these promo codes to enhance your hero's appearance or to obtain in-game goodies like as clothing, cash, and more!
After using this code, you will receive some keys to earn for free. You can get a lot of rewards by using the codes below.
valentine2023
lazarbeam
GGLIQUATE10
olixolix10
HAZEM20
qtn15
steak15
plsdonatenews10
ggliquate10
Expired Codes
This is a list of expired codes, these codes can no longer be redeemed.
There are no expired codes right now.
How to Redeem PLS DONATE OP Working Codes
On your PC or mobile device, launch Roblox PLS DONATE.
On the side of the screen, select the Gift button.
Copy a code from our list and paste it.
Put it in the text field.
To receive your prize, click the Redeem button.
How to Play PLS DONATE Game
In the game PLS DONATE, you can make any claim stand for anything you wish! Sell apparel or game passes to raise money or earn Robux. On your stand, your products for sale will miraculously appear. Clothing and gamepass sales are used to make donations, which can take a week or more to arrive. The amount of Robux displayed in-game represents the current cost. Due to Roblox taxes, the amount of Robux you receive can be less.