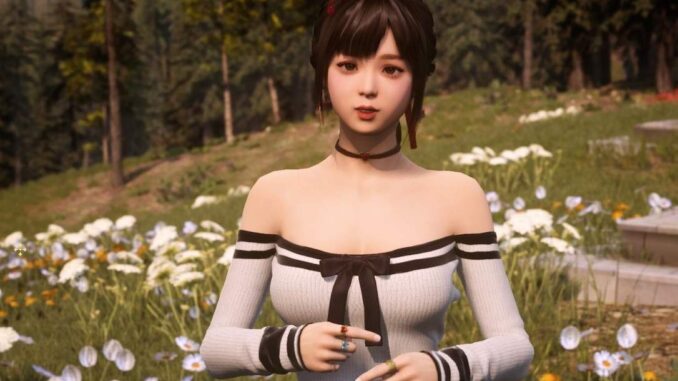 This is a quick tutorial on how to unlock 18+ content in the TOGETHER BnB game. It's easy, believe me!
You will gradually grow affections and trust with female tenants as the narrative progresses, and you will gradually create a deeper and intimate romantic relationship, but the crises behind it will also surface gradually…
Download the Uncensored Patch
It's a free patch! You can download the official patch of TOGETHER BnB by this links:
How to Install the Uncensored Patch
Install the game or update the game.
Unzip the TogetherBnB_R18_Patch.zip file
Copy the Rkey folder into

C:\Program Files (x86)\Steam\steamapps\common\TOGETHER BnB\TogetherBNB
or
SteamLibrary\steamapps\common\TOGETHER BnB\TogetherBNB

Then start the game.
Recommended for You