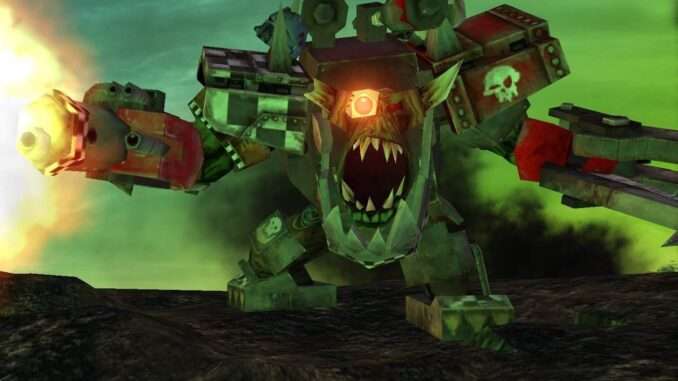 Guide to Lost Army Schemes for Soulstorm
Introduction
Have you wondered why in in-game army painter have got more badges and banners than army schemes it has?
I noticed the thing that in Soulstorm expansion absent army schemes from previous expansions, going into them i compared the schemes and found that Soulstorm lost a few.
I think this is due to the limit on the number of schemes, so that the player has the opportunity to create more of his own schemes. For this, amount of the default schemes does not exceed number of 8.
It means that since new schemes have been added to the expansion, the old ones are deleted. I was interested in completely restoring them.
Imperial Guard
85th Cadian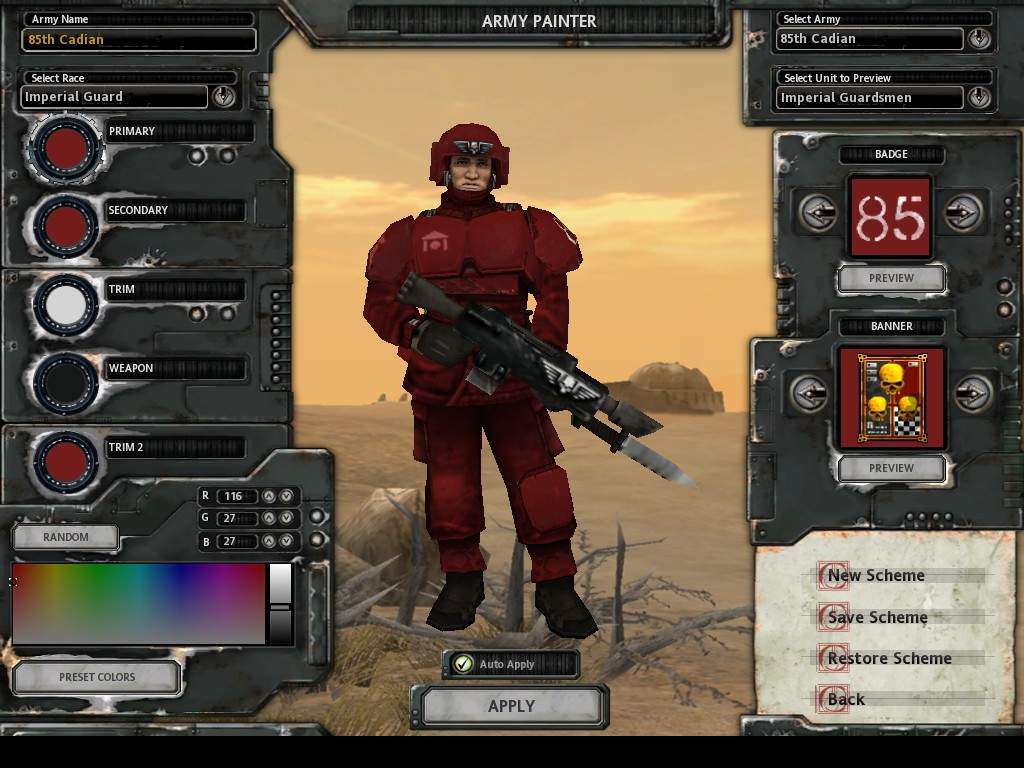 Primary
Secondary
Trim
Weapon
Trim 2
1st Kronus Liberators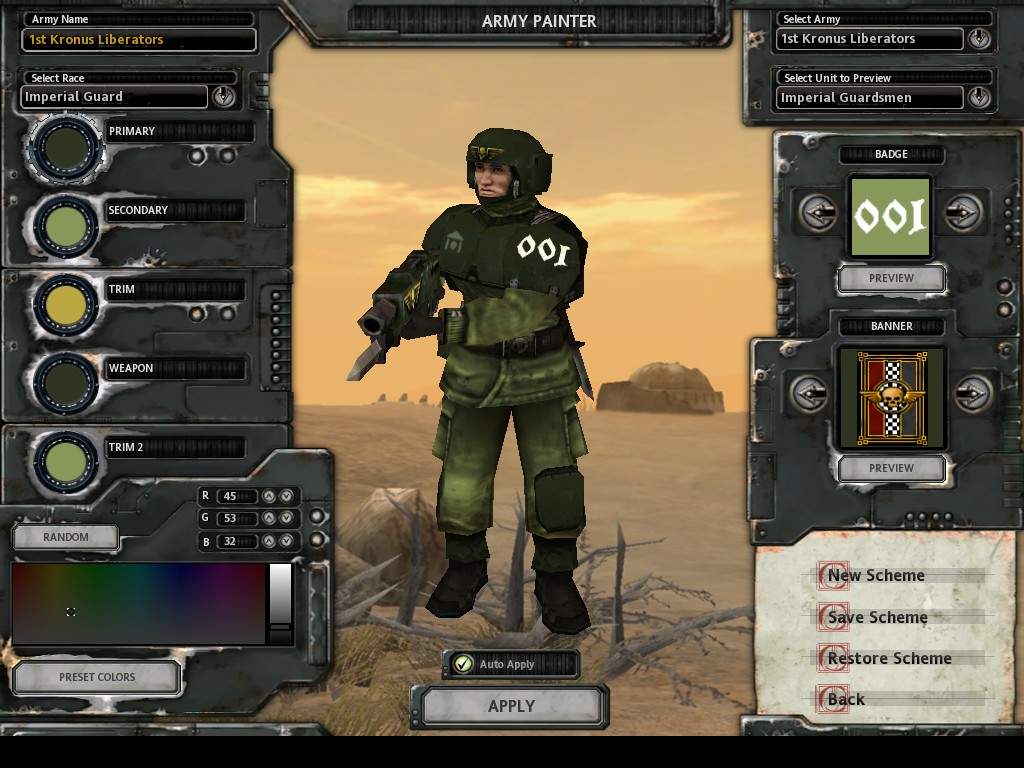 The color scheme is completely identical to 101st Vendoland scheme.
Necrons
Jarrman Primus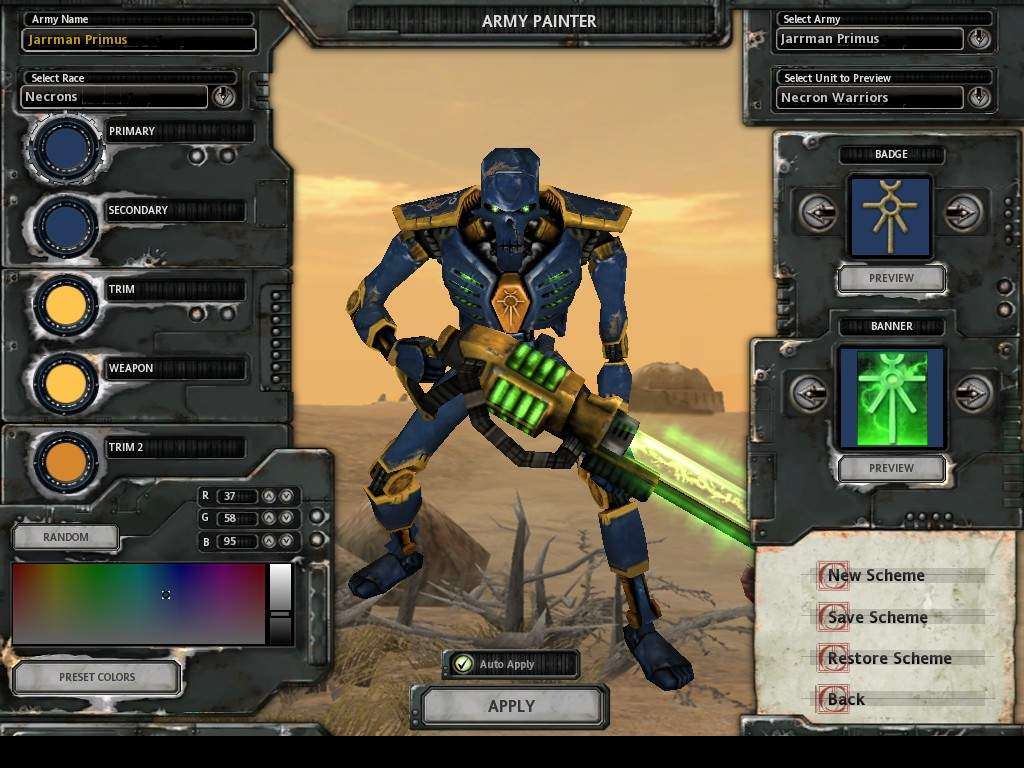 Primary
Secondary
Trim
Weapon
Trim 2
Conclusion
I recreated these cool canon schemes to Soulstorm.
However i also noticed that the game includes badges and banners that are not used at all or have been used at any expansion.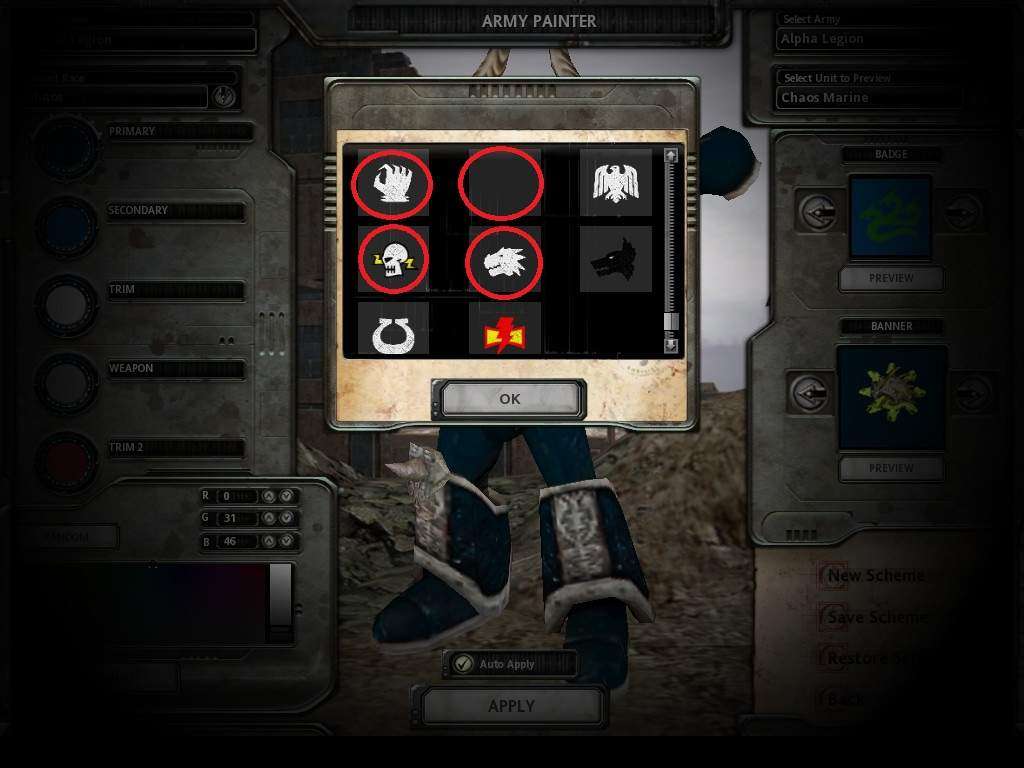 It seems like there are Iron Hands and Salamanders.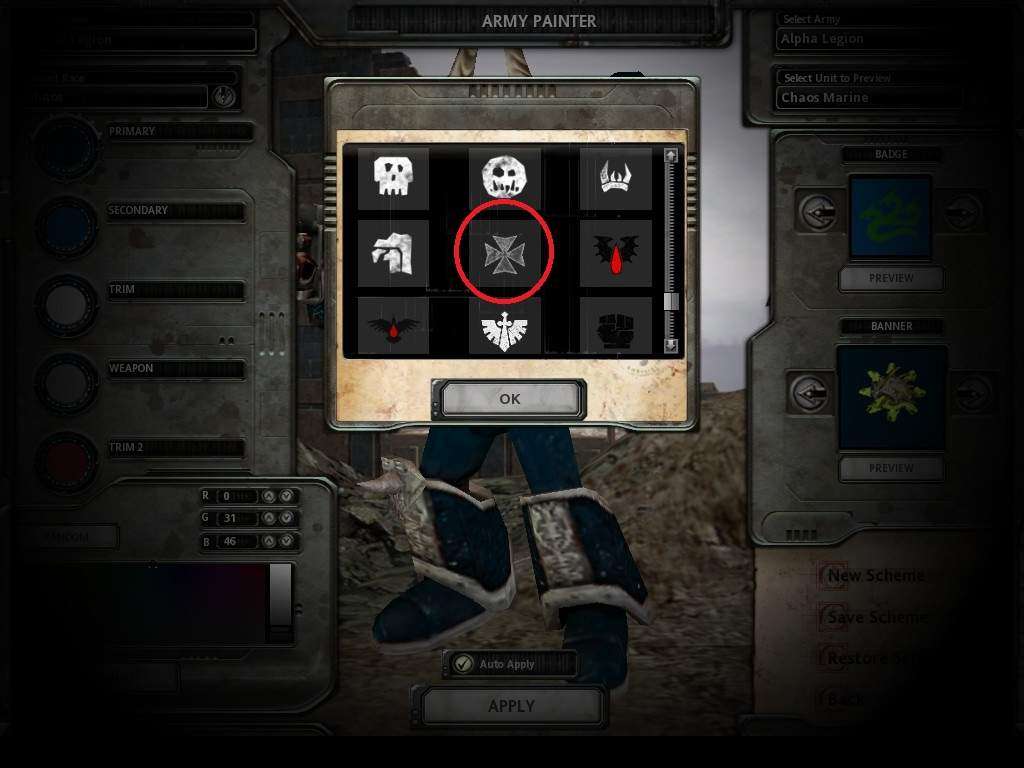 Vaguely resembles the Black Templars.
(also set of unused at all tau badges)