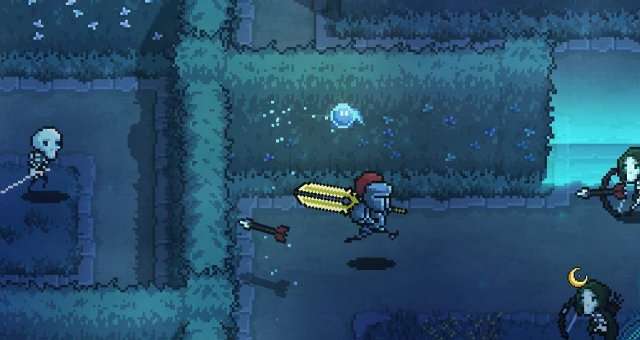 This is complete list of current available Slorm Reapers (Weapons) for all 3 classes.
Slorm Reapers List
Weapon Progression
As you can see, some of the weapons have powerfull version, to get them you should start leveling first of the weapon from series.
Example
Larva (Level up it to lvl 18) > *of the Chrysalis(Level up it to lvl 36) > *of the sleepy butterfly (FInal Version).
Warrior
Archer
Mage
Recommended for You