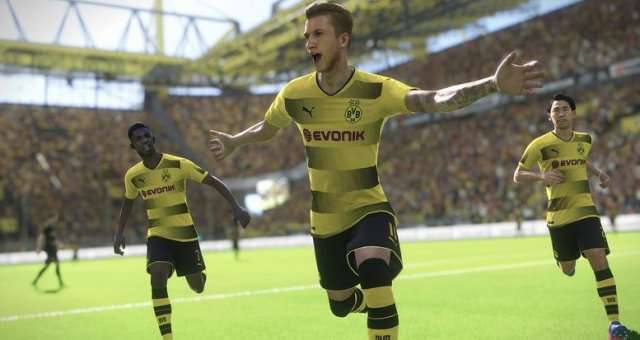 If you are experiencing stuttering in PES 2018 even though you have high fps (60+) this might be a fix for you.
The main problem is that the built in vsync option for PES on PC does not work correctly with high fps.
This is why you will have to force adaptive vsync in the NVIDIA Control Panel.
Nvidia
Acces "Manage 3D Settings" via the NVIDIA Control Panel.
Program Settings.
Add Pro Evolution Soccer 2018 (pes2018.exe).
Change vsync to adaptive.
Nvidia GSYNC
GSYNC users will have to disable Gsync first and then choose the adaptive vsync option.
AMD
AMD users will not have a Adaptive Vsync option, but Radeon Pro has Dynamic V-sync Control.
You can download Radeon Pro here.
Simply select "Dynamic" from the v-sync drop down menu and set the FPS to match you're.
Refreshrate (60/144/165/240) (see image below).