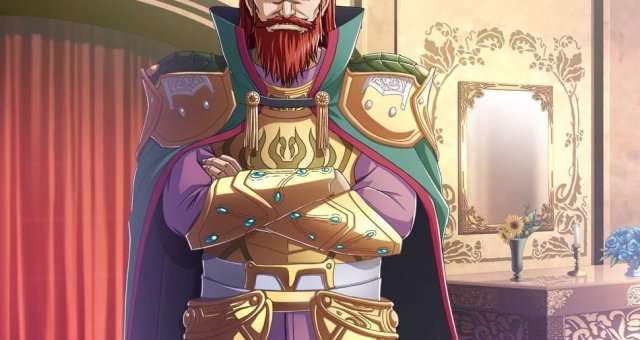 How to Obtain All Achievements
Walkthrough
Prisoner
Knight
Became the princess's knight.
Choose: Find out the size of the princess's bust.
Old Friends
Captain
Won your first naval battle.
Fish Flappers
Savored delicious fish flappies.
Memories
Hero
Became a hero of Hillsland.
Home, Sweet Home
Make a save.
Choose: Refuse flatly.
Le Roman de la Rose
Diplomatic Visit
Royal Flappies
Savored delicious royal flappies.
Savior
The Violence Has Escalated
The negotiations with Emperador ended unsuccessfully.
Nymph Flappies
Savored delicious undine flappies.
Zombies
Hallowed
Remembered your true nature.
Pax Eurodaea
Became the emperor of Eurodia.
Load saved game.
Choose: Say, I'll think about it.
Blasphemy
Made choices unrelated to funbags.
Yesterday's Enemy is Today's Friend
Came to terms with Emperador.