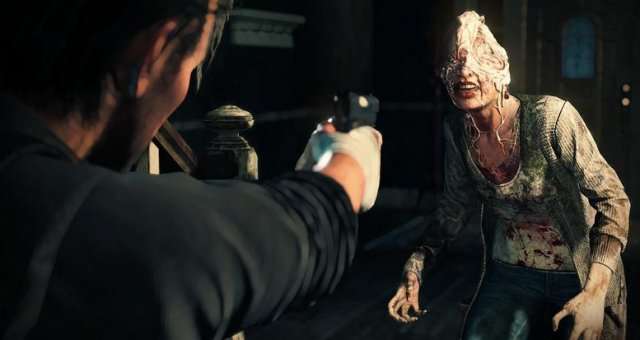 Hello I'm going to tell you how to put cheats in The Evil Within 2.
Note: Achievements will be disabled until you turn the Cheats off.
Right click the game title and go to Properties, then Set Lanuch Option, and type: +com_allowconsole 1 to enable the command console in-game.
When in Gameplay press the insert key on your keyboard (This will pull up the Console Command).
Cheat Codes
Unlimited Ammo – cvaradd g_infiniteammo 1
First Person – pl_FPS 1
Third Person – pl_FPS 0
Stage Jumping:
Begining – devmapjump st01_main
Middle – devmapjump st02_main
End – devmapjump st03_main
Note: When stage jumping you will lose items and upgrades have you collected.
GiveUnlock – gives all key items in your inventory!
RemoveUnlock – Takes them away.
listcmds * – Lists all commands (

type it with the * to show all the commands)

find * – Find a model, entity, map or command
Note: with this one, replace the * with whatever, you can even type a single letter to show all commands with that letter in it. Go through the abcs to get all of em'