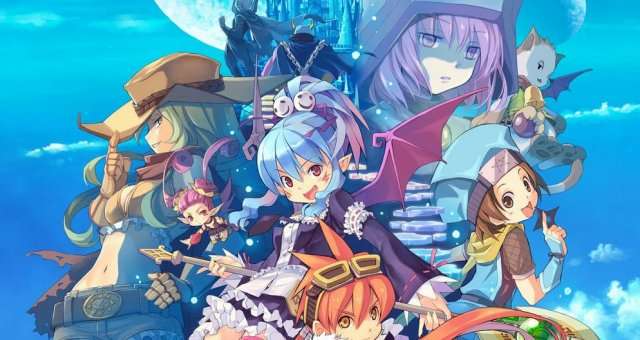 This guide included Dungeon Level Maps for each stage.
Introduction
The story of Zwei!! is largely driven by the Pipiro and Pokkle's adventure in dungeons. However, unlike modern JRPG, Zwei!! doesn't provide much information on which dungeon you should go next, and dungeons always have certain level requirements for the access. Therefore, finding the right dungeon can be really frustrating in this game.
Here I provide you with a set of simple dungeon level maps. Hope they can ease your frustration and help you in your adventure.
Pavel Gardens
Caiaphas Woods
Klopp Caverns
Mt. St. Kenopi
Aplieste Shrine /
Espina Temple /
Mythical Land Serpentina