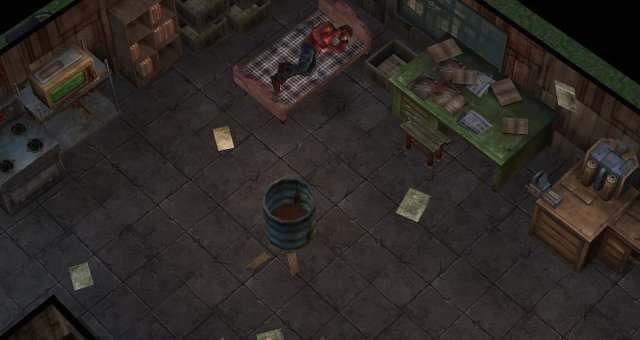 This guide will help you not to lose too easily just by not eating or getting sick eating rotten food 🙂
Food
Basic description.
We Started to Trade
These Items that have more value in sales.
Choose the Meats
You need to choose the meats, the rest have high value in the begin, the rats and rabbits help so much.
Simple but very useful food.
Creating Your Brazier
Start creating your brazier or improve it by using blueprints to avoid consuming a lot of firewood.
Tips
Try to get rotten items, coke, cigars, etc. to trade, until they enter history to create a greenhouse to help you harvest potatoes, among others (Green).
The duration of cooked meats can last up to 2 days, so try not to eat them instantly (Red).