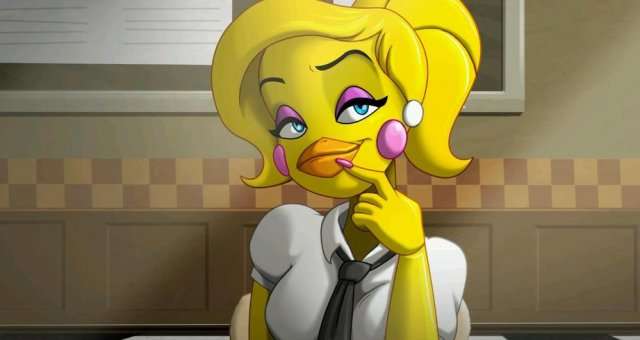 I made this guide since I didnt see this kind of guide done yet for this game, and with it, you can get infinite items and a HighScore of 10000, thus unlocking every office aswell!
Other UCN Guides:
Editting the Game File
Step 1: Go here C:UsersHomeAppDataRoamingMMFApplications.
Step 2: Double click CN.
Step 3: Change the HS to whatever you want the highscore to be, and the i (number) for the items, if you dont have the items, you can add them with i1 – i4. I have also been told that you can change which challanges have been done by messing with the CH number.
Note: This might only work if you start a 50/20 mode, you dont have to beat it, but atleast start one.
Recommended for You