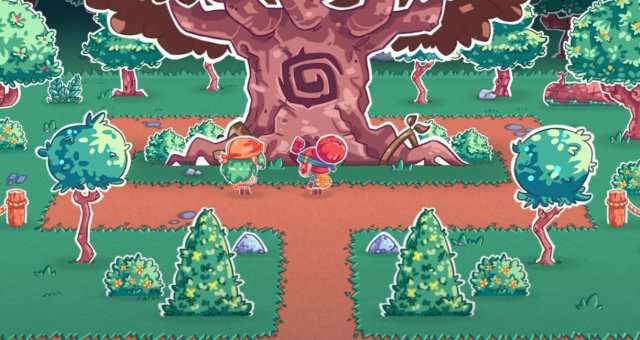 How to solve the final puzzle chain.
This puzzle is started after getting all other badges.
Other The Spiral Scouts Guides:
The Start of It All
After you've gotten all badges in all 3 areas talk to the spiral founders.
They will all give you statues, even the fat bear.
Then order them like in the trial at the start of the game in your room like this.
In the back room is the clue list.
The List: Part One
The first clue is located here.
The List: Part Two
The second location is here.
The List: Part Three
The third location is here.
The Statue!
Once you have all 3 peices you'll need to take them back to the trial room.
Back at the start of the game you are put though a trial after meating the guildmaster.
[1] [2]
[3] [4]
The code is – 14312.
Secret Clue One
Simply follow the arrows and turn the ones with the circle once.
Secret Clue Two
Here just take it.
Secret Clue Three
I strugled with this puzzle but you wont!
The doors are in this order – 4, 5, 1, 4, 1, 3, 5, 4.
To the Last Puzzle
Return to spiral hq! then input the code found on the 4 stone tablets.
Proper order in the image.
The Last Puzzle