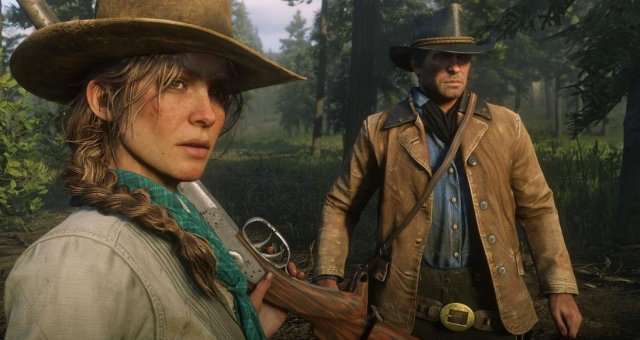 Other RDR2 Guides:
All Treasure Map Locations
A complete guide for the "Jack Hall Gang Treasure Map" Treasure Hunt. Completing these will grant you gold bars and other high value items that you can sell.
You also need to complete find treasure that these maps bring for the "Explorer" set of challenges which is required for 100% completion.