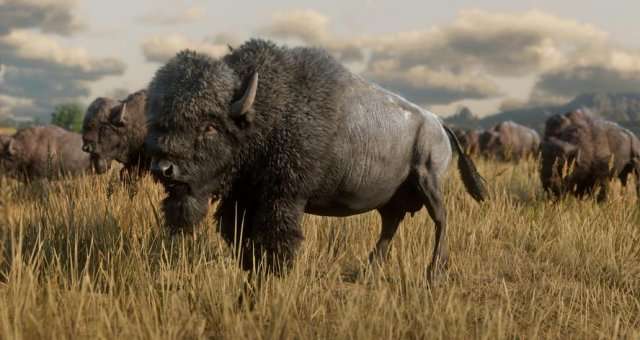 Other RDR2 Guides:
All Grave Locations (Paying Respects Trophy / Achievement)
There are 9 Grave Locations in Red Dead Redemption 2. This guide shows all graves.
Graves are a type of collectible needed for 100% completion. They spawn only after having finished the story! So you must play through the story first before you can do this. None of them are missable.
Hosea Matthews + Lenny Summers