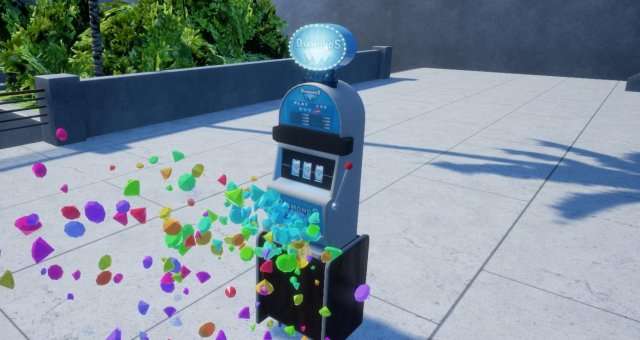 This guide will show all the photo shoot spots needed for the achievement "Photographer". All you need to do is buy the camera for 1000 TUC and then equip it go to these spots with the camera equipped, there should be a blue circle enter it with the camera equipped and it will go automatically.
Other Tower Unite Guides:
Fastest Way to Earn Units in Bowling.
Photoshoot Spots
For some reason with this one it didn't save the screenshot, but I still got the achievement for it. It can be found near the beach here.