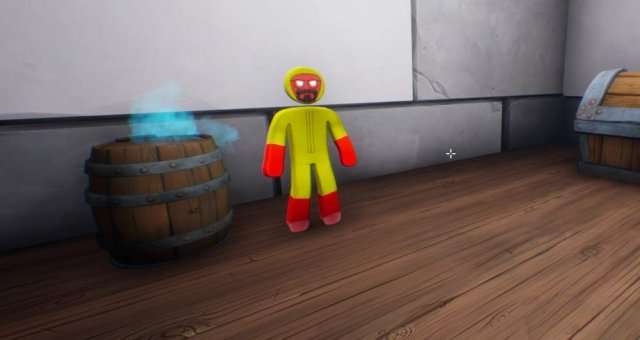 This guide is to help you find some of the dead heroes if you are missing some of them.
Space Commander Toy
The Space Commander Toy is on top of the hill right beside the village where you start.
Muray
Murray is by the main supraball field. Across from the locker room.
Space Smuggler
Space Smuggler is near Mr.Miracle's Camp
Adventure Kid Hat
Adventure Kid Hat is in the main lava pit, right by the huge axe in the ground just before you go toward the blue castle.
Magic Boy
Magic Boy is located in the Blue Village on the roof of one building.
Hair of Him Guy
Hair of Him Guy is on a little hill, right by the blue crystal entrance.
Hat and Fake Beard
Hat and Fake Beard is at the groupies location on top of the house.
Vault Toy
Vault toy is in the pit, which is right beside all the groupies.
Catch-Hat
Catch-Hat is in the castle below the blue crystal, located in a secret tunnel in the basement.
Spy Glasses
Spy Glasses is located in the middle of the sandbox near the the several pencils sticking out of the ground. You will need flies to destroy the carrot to enter the hidden room.
Power Hair
Power Hair is located in the lava zone, in the back across from the basement that you had entered with two fake gold.
Adventure Hat
Adventure Hat is under the red crystal.
Recommended for You