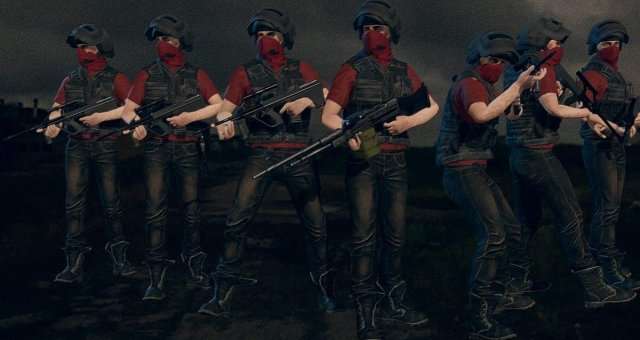 This is the list of what cities need and sell for cheap.
First Things First…
This guide will show you what cities are demanding and selling on discount. I have started a few games to check if this changes with each new game but it does not seem to be with the current version (0.951).
I have also added the towns and what they sell on discount.
You can earn a lot of money early game when you trade a lot. I suggest you choose a character with high trading skill and high map speed. When you have enough money, just buy your army 🙂
What Cities Demand and Sell on Siscount
Aber demands fur and sells pearls on discount
Zinkov demands linen and sells canned fish on discount
Mirne demands coffee beans and sells salt on discount
Zalaniv demands pottery and has nothing on discount
Beneva demands tea and sells cigarettes on discount
Dubno demands gasoline and sells wheat on discount
Odetsk demands salt and sells iron ore on discount
Pliskiv demands crystal and sells wood on discount
Babin demands canned fish and sells leather on discount
Smolyanka demands iron ore and sells beef on discount
Berezno demands gold ore and sells fruits on discount
Drobin demands dried fish and sells pottery on discount
Gorinka demands herbs and sells crystal on discount
Chernivka demands wood and sells raw amber on discount
Lipno demands cigarettes and sells herbs on discount
Zhaskiv demands wheat and sells fur on discount
Litvin demands asphalt and sells linen on discount
Lubni demands beef ands sells rice on discount
Brovari demands raw amber and sells tea on discount
What Towns Sells on Discount
Syniv sells raw amber on discount
Kvasiv sells canned fish on discount
Yahodynka sells tea on discount
Zathishne sells gasoline on discount
Berestya sells fruits on discount
Lubativ sells rice on discount
Yasne sells gold ore on discount
Dernivka sells fur on discount
Masliv sells leather on discount
Kochaniv sells pearl on discount
Zhaniv sells herbs on discount
Dniv sells wood on discount
Trade Routes
Minov – Litvin: Asphalt
Litvin – Zinkov: Linen
Mirne – Odetsk: Salt
Lubni – Tumanivska: Rice
Tumanivska – Dubno: Gasoline
Dubno – Zhaskiv: Wheat
Beneva – Lipno: Cigarettes
Lipno – Gorinka: Herbs
Gorinka – Pliskiv: Crystal
Pliskiv – Chernivka: Wood
Chernivka – Brovari: Raw Amber
Brovari – Beneva: Tea
Recommended for You