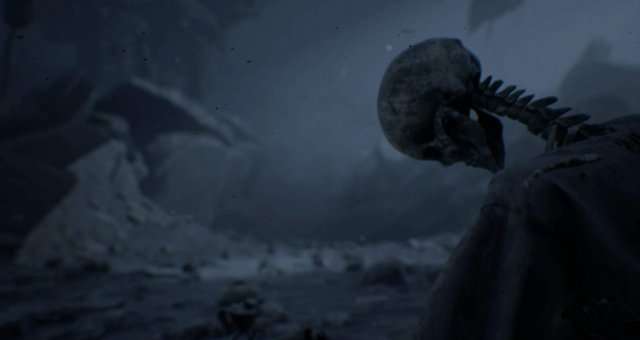 A guide on all 32 Notes "And some skill book Locations"
Intro
If you happen to die please collect the collectible again. It is Required to have at least have level 2 Lock Picking Skill Early on in the game.
All 32 Notes
Warehouse District Part 1 "5 Notes"
Welcome to Big Jeff's.
La Pulse.
Departing Gift.
Creep Lil' Dolls.
Birds of prey.
Hideout Part 2 "1 Note"
Medical District "3 Notes"
F*ck!
Dear Maria.
Prognosis.
Hideout Part 3 "2 Notes"
Stranger Danger.
Food For Thought.
Pasadena Part 2 "6 Notes"
They're Taunting Me.
Billy Bob's An As*hole.
Southern Hospitality.
Dear Jennifer.
Things Are Lookin' Up.
Resting Place.
Warehouse District Part 2 "1 Note"
Resistance Shelter part 2 "1 Note"
Research Log – Dr. Alvin Scott.
Hollywood Hills "3 Notes"
Gimme Shelter.
Type Magazine.
Recipe For Disaster.
Resistance Shelter part 3 "2 notes"
Request Form.
A Rose For Jessica.
Downtown Part 2 "5 Notes"

My Promise With You.
Time to Leave.
Coming Home.
What Goes Around.
Haywire.
Mack Lab Part 2 "1 Note"
Journal Entry – Weak Spot.
Resistance Shelter part 4 "1 Note"
Recommended for You